Are you thinking about remodeling your home? Or have you considered replacing your windows? Before beginning window replacement in Kansas City, it is essential that you understand the basics of how windows work, what kinds of windows are available, and what the advantages and disadvantages are of the different kinds of windows. This knowledge will help you make the best decision possible as you replace or install new windows.
Windows are surprisingly more than meets the eye. Even though we look through windows every day, most of us never notice the design or technology applied in their construction.
A double-hung window is one sliding window consisting of two sections (each called a "sash") that can both be slid either up and down or left and right (depending on the direction in which the window was hung).
A single hung window is one sliding window consisting of two sections, but only one section, or sash, can be slid either up and down or left and right. The other of the two sections is fixed and does not move.
Casement Windows
A casement window is a window consisting of one or two sections that can be opened outward, most often using a crank.
Stationary Windows
A stationary window is a simple style of window that does not open. The glass, or windowpane, is fixed permanently into the window frame.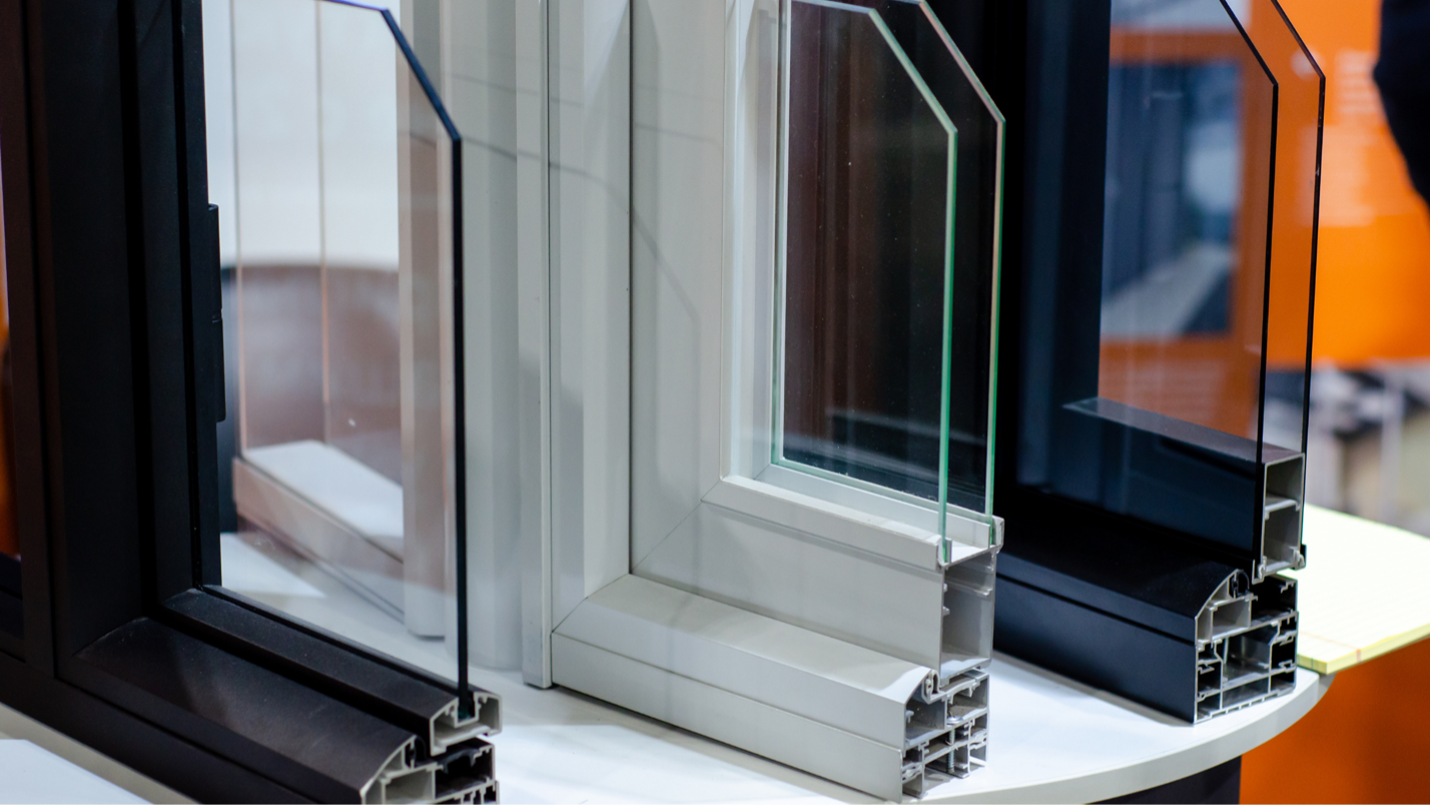 Windowpanes
A windowpane refers to an individual piece of glass in the window. A single window (or sash) may have one, two, or three panes of glass sandwiched together. This is referred to as a single, double, or triple glazed window. Unless you examine the window carefully, you may not notice if the window is single, double, or triple glazed.
If you are embarking upon a remodel or attempting to make your home more energy-efficient (or both!), replacing your windows can be very helpful toward achieving your project goals. Kansas City single hung windows or double-hung windows are two of the most popular styles of windows you can choose.
If you are ready to change your windows or install new ones, choosing the right windows and the right installer is very important. Not just any contractor or friend should be trusted with window replacement or installation. A small mistake during installation can lead to big problems down the road. Choose a professional home improvement contractor to help you install your new energy efficient windows in Kansas City.
Sunshine Home Improvement
At Sunshine Home Improvement, we are the leaders when it comes to window installation in Kansas City. If you need the best replacement window company in Kansas City, contact us today! 
Our team of expert window installers will provide insight on the best style of windows to fit you and your home's needs. With over 30 years of window installation experience in the Kansas City metro area, Sunshine Home Improvement will provide efficient, high-quality, reasonably priced service that will give your home that beautiful natural light you have been searching for. 
Give us a call at 913-599-4663 or contact us online today!