Get a Free Project Estimate
Our Services
Your Trusted Window & Home Improvement Team
One of the many reasons that Sunshine Home Improvement is widely regarded as one of the best replacement window companies in Kansas City is because of our reputation. Through our years of dedication to our community, we have created a name for ourselves in the home improvement industry. Our company strives to continue building value in our brand which is centered around installing high-quality, affordable windows in Kansas City. Our expertise is not just limited to windows, we specialize in a variety of areas including three-season rooms, residential siding, along with window installation, and window replacement in Kansas City. If we have one goal, it is to make sure that all your home improvement projects are done efficiently and accurately. Our team of hardworking individuals is knowledgeable about all types of projects to enhance your home.
Our Partners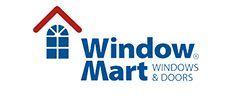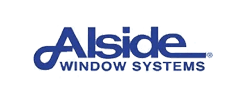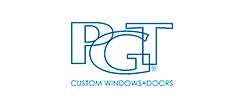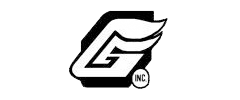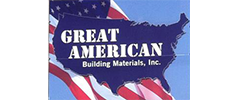 Now, that's a bright idea!
Best Replacement Window Company in Kansas City
No other window company in Kansas City can match the price, quality, or our selection. When you work with Sunshine Home Improvement, you will have peace of mind knowing that you are working with one of the best replacement window companies in Kansas City. You can see proof of our high-quality work in countless homes throughout the Kansas City metropolitan area. Ask any of our valued customers and you will find out why we are considered an expert at our trade.
High Quality Windows in Kansas City
For over thirty years, our team has been driven to give our community the best we have to offer. At Sunshine Home Improvement, we partner with the best in the industry when it comes to new windows. Our valued partners help give us an upper hand when compared to other window and home improvement companies in our area. Our goal is to leave our customers with the most sunshine as possible, not just in their homes, but by leaving a bright smile on their faces after completing a successful window replacement in Kansas City. That is why we also focus on offering reasonable pricing to ensure everyone has access to high-quality windows in Kansas City.  None of our competitors can match the value and the service of our team at Sunshine Home Improvement. Our work is 100% guaranteed, and that's just another reason why many of our valued customers consider us the best replacement window company in Kansas City.
Contact Us