Get a Free Project Estimate
Our Services
Our Partners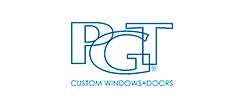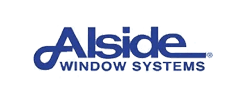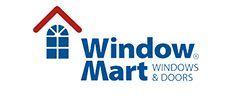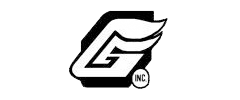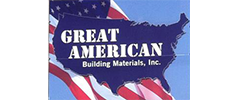 Now, that's a bright idea!
Your Trusted Window & Home Improvement Team
Sunshine Home Improvement is the best window replacement company you will find in Kansas City. Through our years of dedication to our community we have created a name for ourselves in the industry. Our company strives to continue building our reputation around the value of high-quality, affordable windows in Kansas City. With expertise in three season rooms and residential siding as well as windows, our team of hardworking individuals are knowledgeable about your home improvement projects. No other window company in Kansas City can match the pricing and quality of our window selection. With proof in homes throughout the metropolitan Kansas City area, it is clear that our work is beyond comparison to others.
For over thirty years, our team has a strong drive to give our community the best we have to offer. Partnering with the best in the industry gives us an upper hand when compared to others in our area. Our goal is to leave our customers with the most sunshine as possible. That is why we also focus on offering reasonable pricing to ensure everyone has access to high quality windows in Kansas City. For decades we have offered our $189 window in Kansas City, and for decades we have been able to offer our services for the best price. Our work is guaranteed.
Contact Us