Garage Door Installation in Kansas City
Are you looking for a new garage door or need repairs? Our experts can install new garage doors, garage door openers, and garage door accessories to enhance your home's value. We provide the best value for all garage door-related products and service and use only the most dependable parts. Contact us today to learn more about garage door installation in Kansas City from Sunshine Home Improvement.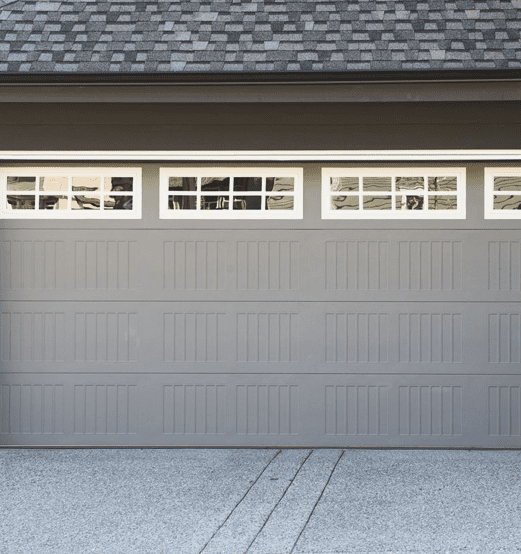 Decks and Deck Repair in Kansas City
A new deck is the perfect way to create a new outdoor space for your entire family to enjoy. As a leading deck builder in Kansas City, our crews can customize your outdoor space to accommodate all your needs. If you need a spacious deck to accommodate large gatherings, or if you need a little upkeep on your current space, our experienced crews are ready to enhance your space by providing top-notch deck installation and deck repair in Kansas City. Don't just settle for any old deck company in Kansas City; reach out to Sunshine Home Improvement, a trusted company for all your outdoor living needs.
Attic Insulation Company in Kansas City
When your home is having trouble keeping up with extreme temperatures, your issues may start in the attic. This is where poor insulation and numerous air leaks can create problems for your heating and cooling system and make your home uncomfortable. At Sunshine Home Improvement, we strive towards providing expert solutions to your comfort, indoor air quality, and energy problems by upgrading your attic insulation. We have been a trusted attic insulation company in Kansas City for over three decades and can recommend the right solutions to improve the air quality in your home after we conduct a thorough evaluation.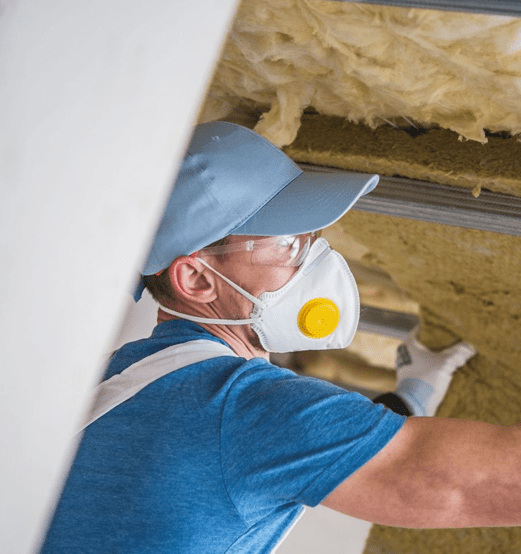 Contact Us