Window replacement in Kansas City doesn't have to drain your bank account. If the time has come for new window installation in Kansas City at your house, we want to help. Consider these suggestions to stay within your budget.
Tip #1 – Choose New Windows of Similar Size and Shape
Selecting new windows that are similar in size and shape to the original window will help keep costs down. The frames of the new window should fit into the existing opening, eliminating extra expenses associated with expanding, shrinking, or altering the framing structure.
Tip #2 – Consider Energy-Efficient Windows
When browsing for replacement windows, find out what energy-efficiency options are available. Many Kansas City window companies offer a variety of windows designed to reduce energy consumption, including low-E windows and double or triple-pane glass. These features translate into lower monthly utility costs for you and may qualify you for tax credits as well.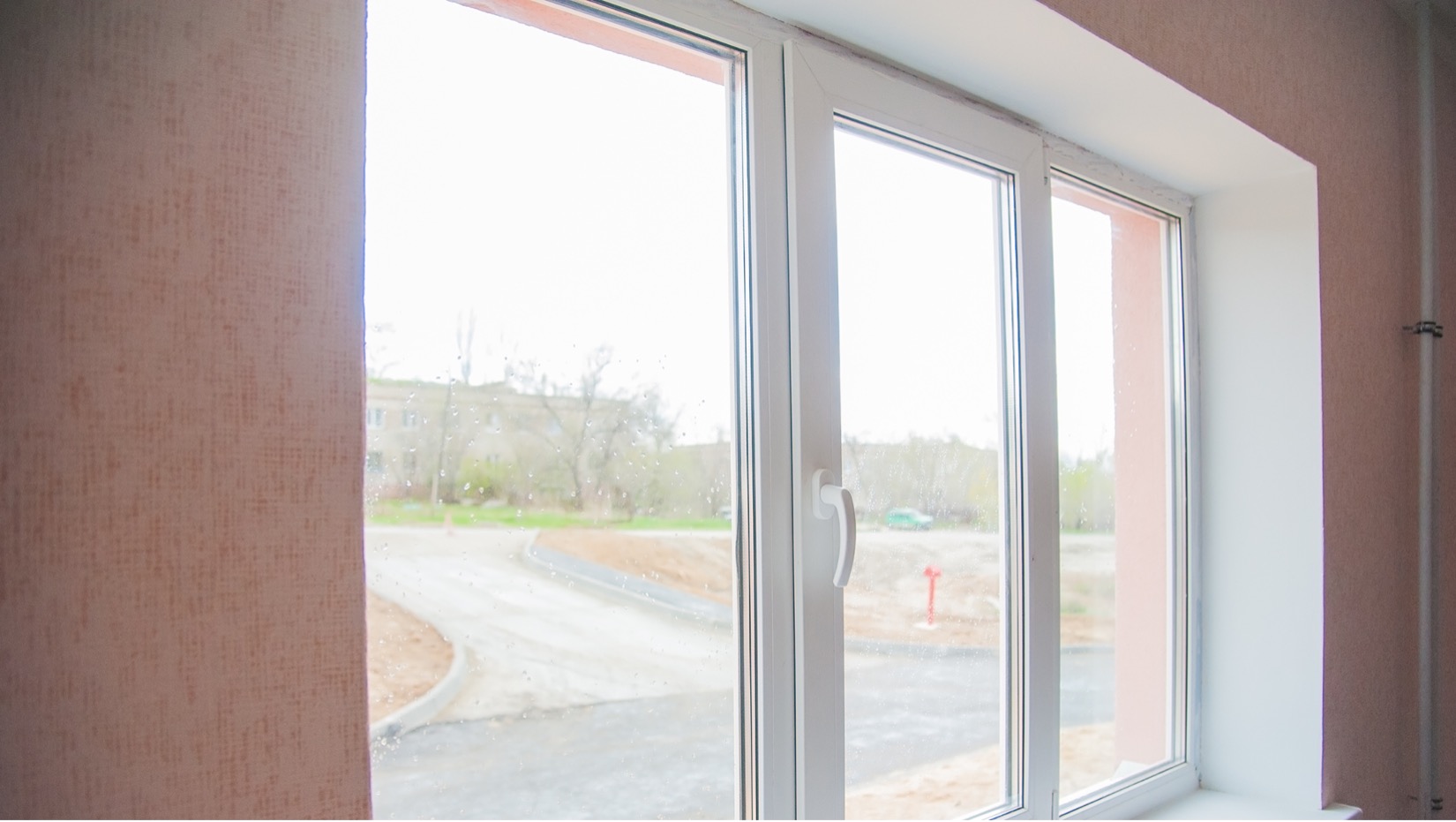 A qualified contractor can help you select the best window for your home or business and provide a competitively priced bid.
 Tip #4 – Price Multiple Window Options
Be sure to compare quotes from several suppliers and window types before deciding. You may find that some windows are more affordable than others, depending on size, shape, and energy efficiency.
Tip #5 – Ask About Special Promotions or Programs for Window Replacement in Kansas City
There are often special promotions or programs associated with purchasing new replacement windows. Ask your contractor if they are running any special promotions or know of any applicable rebate programs you may be eligible for.
Tip #6 – Replace Multiple Windows at the Same Time
If you're replacing more than one window at a time, the best replacement window company in Kansas City may offer discounts or promotions. You can also save on labor costs if the same installer services multiple windows in one job.
Tip #7 – Look Out for Hidden Costs
Find out what fees are associated with your window replacement project. This could include extra costs for delivery, disposal of old windows, carpentry work, and more. Make sure to add these expenses to your budget before signing a contract.
Tip #8 – Read Your Contract Carefully
Before signing a contract, make sure you understand all the details of your window replacement in Kansas City. Pay special attention to warranty information and any exclusions or limitations. Knowing and understanding the scope of your window installation in Kansas City will ensure it is completed within your budget.
Tip #9 – Ask About Warranties and Guarantees
It's important to inquire about the warranties and guarantees associated with your new Kansas City single hung windows. Ask your contractor what type of warranty they offer on their workmanship and if there are any additional guarantees for specific materials used.
By following these tips, you can make sure that your window replacement in Kansas City stays within your budget.
Call Sunshine Home Improvement!
At Sunshine Home Improvement, we can inspect, repair, or replace your windows. We offer excellent options for new windows, including single hung windows in Kansas City, casement windows, and more. We do window replacement every day, but we can also help you with door replacement, attic insulation, sunrooms, siding, or building a new deck.
Our expert window installers will provide insight into the best style of windows to fit your and your home's needs. With over 30 years of window installation experience in the Kansas City metro area, Sunshine Home Improvement is the best option for efficient, high-quality, reasonably priced window replacement in Kansas City.