Not every window replacement company in Kansas City is reliable, affordable, or worth hiring. If you need window replacement in Kansas City, be careful who you hire. Look out for these red flags.
Red Flag #1 – No Licensing or Insurance
A legitimate window replacement company in Kansas City must be licensed and insured. If the contractor you are considering does not have this, it's a definite red flag. This is important because, without these safeguards, you may be liable for any damage to your home during installation.
Be wary of any window replacement company in Kansas City that pressures you to sign the contract before you're ready. It's important to take your time to read and understand the terms of the agreement before signing anything. If a contractor is rushing you, it could be a sign that they have something to hide.
Red Flag #3 – Unprofessionalism
When considering a window replacement company in Kansas City, pay attention to how professional they are. Do they communicate clearly and effectively? Are their references reliable? If there is any kind of unprofessional behavior or lack of communication, it's a red flag that should not be ignored.
Red Flag #4 – Poor Quality Materials
Before signing a contract with one of the best replacement window companies in Kansas City, make sure you are familiar with the materials they will be using. Ask to see samples and ensure that the quality is up to your standards. Low-quality materials may lead to costly repairs or replacements down the line.
Red Flag #5 – Unclear Estimate
A good window contractor will provide an accurate and detailed estimate. If the contractor is unable or unwilling to provide a clear breakdown of costs, it could be a red flag. Make sure everything is outlined in writing before signing with any contractor.
Red Flag #6 – Beware of a Window Replacement Company in Kansas City with Little or No Experience
Experience is critical when it comes to completing a window replacement project. Make sure the contractor you are considering has plenty of experience with similar projects and ask for references if possible. If they don't have any, it could be a red flag that they won't be able to deliver on their promise.
Red Flag #7 – Unfamiliarity with Local Building Codes
Be sure to hire a window replacement company that is already familiar with local building codes. This is essential for ensuring the job is done safely and correctly and may even help you avoid costly fines. If the contractor doesn't seem knowledgeable about local laws, it could be a sign that they are not qualified for the job.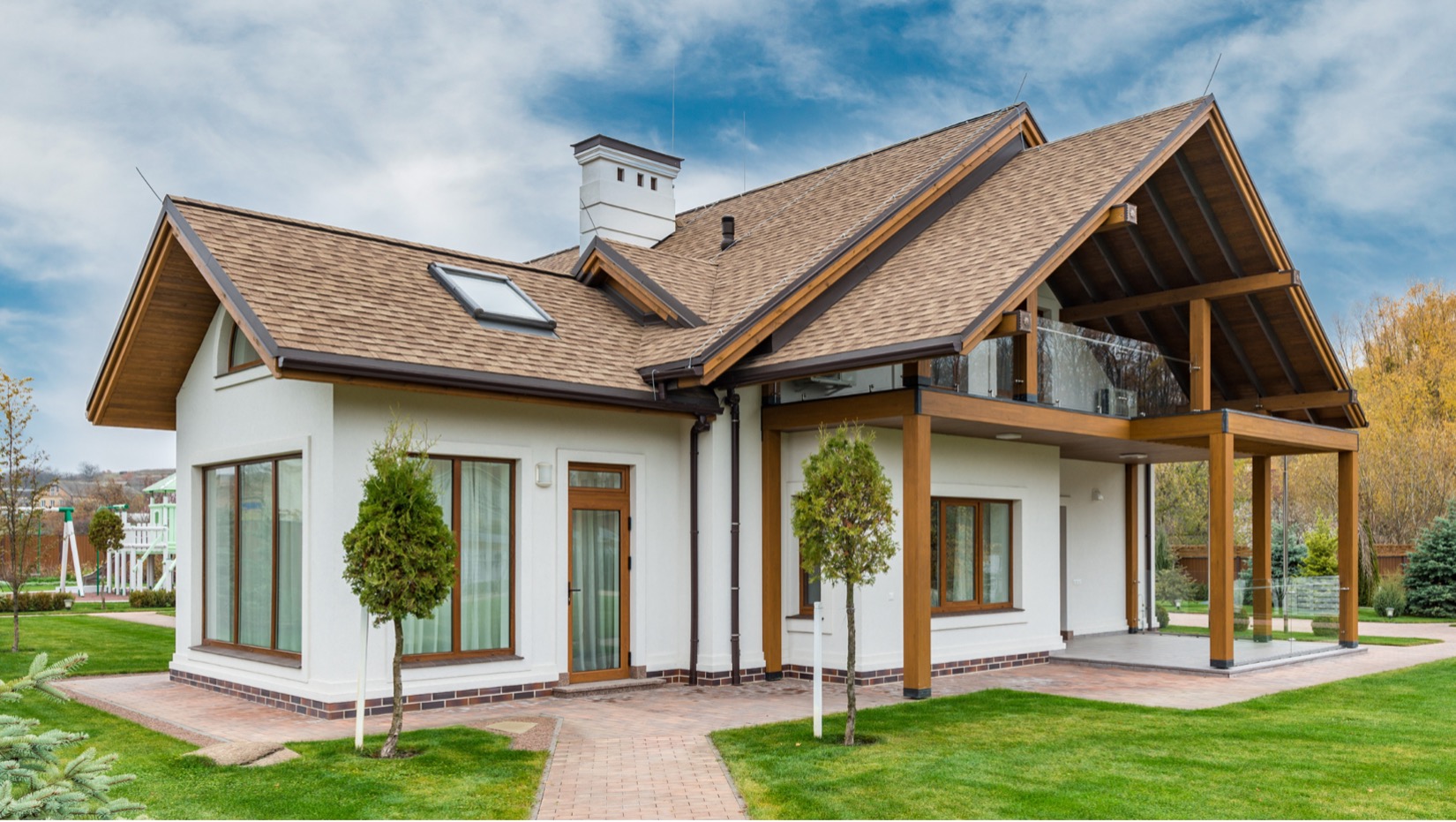 By being aware of these red flags, you can make an informed decision when hiring a window replacement company in Kansas City and ensure your project is completed safely and successfully. Always take the time to do your research before committing to a contractor – it could save you time and money in the long run.
Call Sunshine Home Improvement!
At Sunshine Home Improvement, we can inspect, repair, or replace your windows. We offer excellent options for new windows, including energy efficient windows in Kansas City, single hung windows in Kansas City, double hung windows in Kansas City, casement windows, and more. We do window replacement every day, but we can also help you with door replacement, attic insulation, sunrooms, siding, or building a new deck.
Our expert window installers will provide insight into the best style of windows to fit your and your home's needs. With over 30 years of window installation experience in the Kansas City metro area, Sunshine Home Improvement is the best option for efficient, high-quality, reasonably priced window replacement.