There are many contractors in Kansas City that can replace your windows. Nonetheless, they aren't all the same. If you need a window replacement company in Kansas City, look for an experienced contractor that meets these qualifications.
#1 – The Best Window Replacement Company in Kansas City Has Experience
Make sure the window replacement company in Kansas City you select has years of experience in window installation and a track record of completed window replacement projects. Though many contractors may have years of construction experience, not all installers have years of window installation experience. General construction experience and window installation experience are not the same.
#2 – Licensing
Look for window replacement companies that are licensed, bonded, and insured to work in Kansas City. This will ensure that your window installation in Kansas City is done right and with the highest standards. It is reasonable to ask your installer to demonstrate their credentials. Beware of contractors who offer excuses when you ask for proof of insurance and a contractor's license.
#3 – High-Quality Windows
Choose a window replacement company in Kansas City known for using the best materials and window manufacturers. Ensure your windows have been tested for quality and meet your window efficiency needs.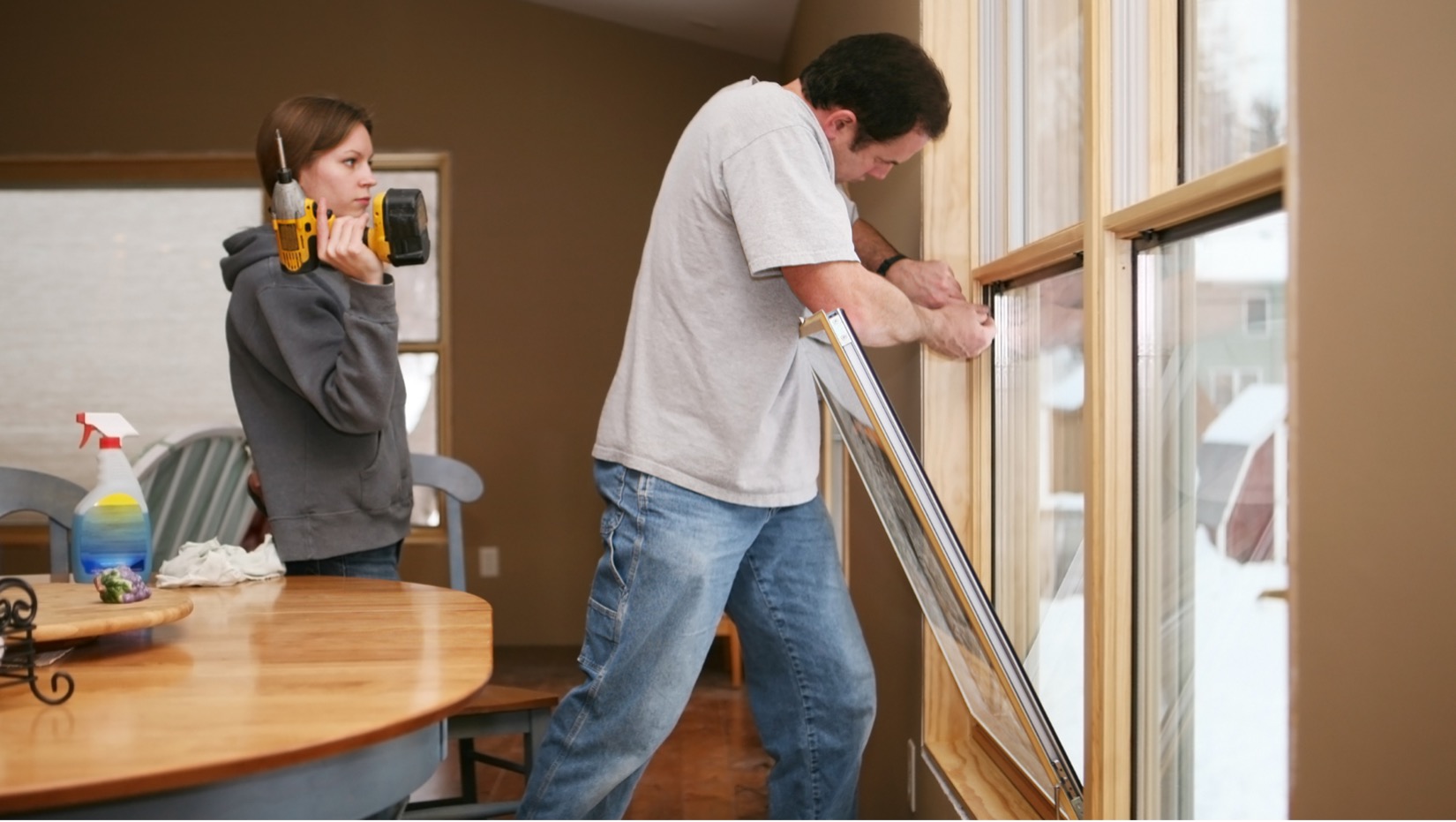 #4 – Broad Selection of Windows
Choose a window replacement company that offers a broad selection of window styles and sizes. This will enable you to create the exact window look for the home that you want.
#5 – Warranty
Verify that your window replacement company in Kansas City offers a warranty on their window installation work. This will give you added peace of mind that your window installation job is in good hands.
#6 – Highly Trained Installation Technicians
Pick a contractor that employs highly trained window installation technicians. This will ensure that your window installation in Kansas City is done with the utmost care and precision.
#7 – Affordability
It is essential to find an installer that offers window installation services at an affordable price. This will ensure you get the job done without going over your budget.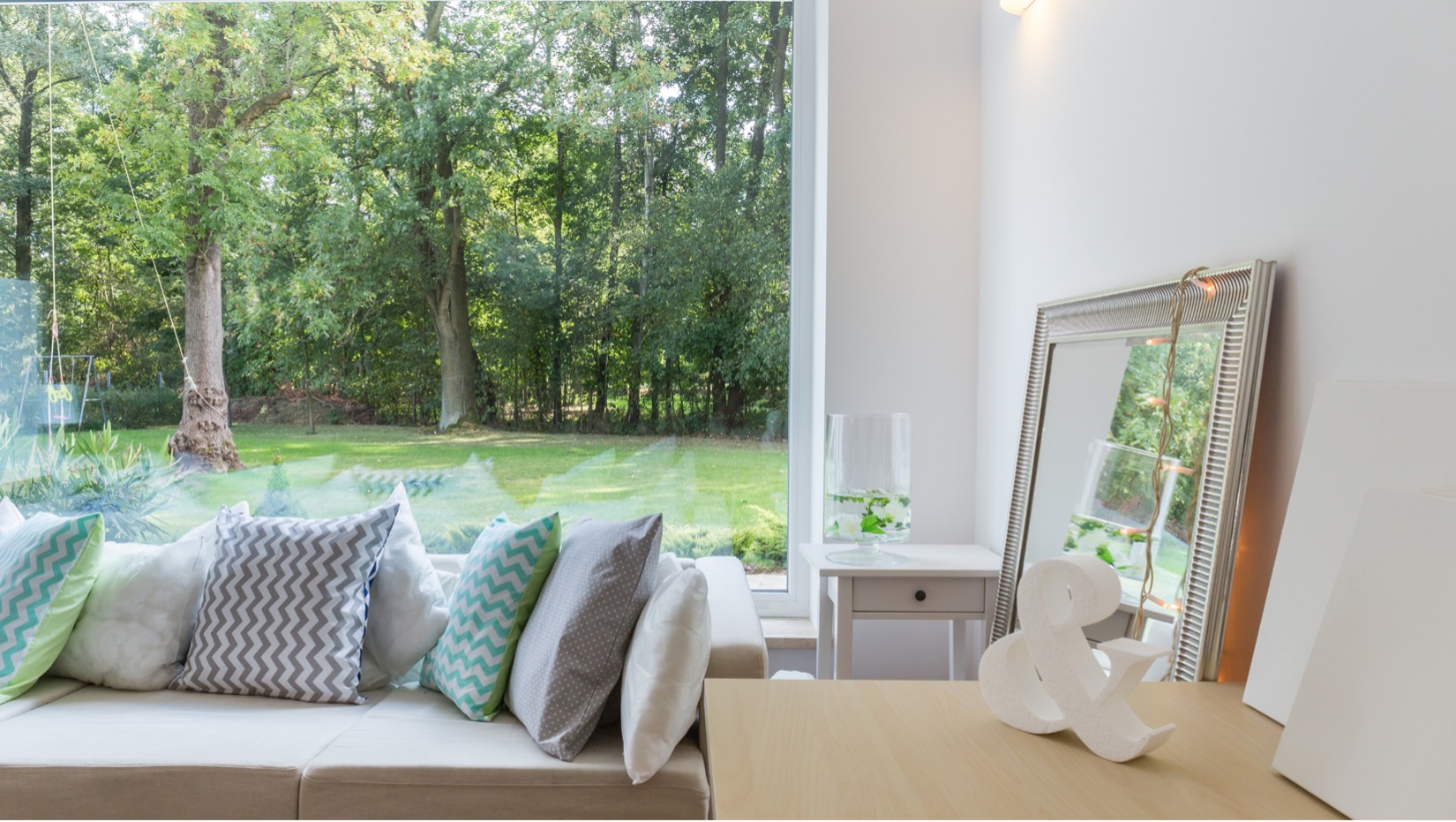 By following these tips, you can easily find the best window replacement company for your needs. Remember that window installation is a big job, so do your research and pick the best company that can provide everything you need. With the right contractor, you can get professional window replacement work at a reasonable cost.
Call Sunshine Home Improvement!
At Sunshine Home Improvement, we can inspect, repair, or replace your windows. We offer excellent options for new windows, including Kansas City single hung windows, single hung windows in Kansas City, casement windows, and more. We do window replacement every day, but we can also help you with door replacement, attic insulation, sunrooms, siding, or building a new deck.
Our expert window installers will provide insight into the best style of windows to fit your and your home's needs. With over 30 years of window installation experience in the Kansas City metro area, Sunshine Home Improvement is the best option for efficient, high-quality, reasonably priced window replacement in Kansas City.
If you need the best replacement window company in Kansas City, call us at 913-599-4663 or Contact Us Online!