Window replacement in Kansas City is a big job. Poorly installed windows will leak, stick, and look awful. If you want to ensure your window replacement company in Kansas City does a good job, consider the following suggestions.
#1 – Buy the Best Windows for Window Replacement in Kansas City
When considering window replacement in Kansas City, make sure you purchase quality windows. High-quality windows will last longer and provide better insulation and energy savings. Look for the window's NFRC rating, which is an industry-standard measure of window performance. Also, look into the window materials used. Vinyl frames are more durable and cost-effective than aluminum.
#2 – Choose an Experienced Contractor
Make sure you pick one of the best replacement window companies in Kansas City. Professional window installers in your area should have references from past work they have completed. A trustworthy window installer will provide you with an accurate and detailed window installation bid.
#3 – Upgrade Siding, Insulation, and Doors at the Same Time
If you need window replacement in Kansas City, it can be beneficial to upgrade other parts of your home at the same time. Consider updating siding, insulation, and entry or patio doors as well. Doing so will ensure a unified look for your home's exterior and simplify window installation.
#4 – Consider Ventilation and Privacy When You Do Window Replacement in Kansas City
When considering window replacement in Kansas City, it may also be a great time to consider improving your home's ventilation and privacy. Look for window designs that allow natural light in while providing added privacy. Also, consider tinted window films or window coverings if you want more control over sunlight entering your home.
#5 – Choose Windows that Improve Your Home's Energy Efficiency
Look for window designs that improve your home's energy efficiency. Consider window frames filled with low-conductivity gas, like argon or krypton, and choose window coatings with a low solar heat gain coefficient. These window designs will reduce energy loss and potentially lower heating and cooling costs.
Finally, window replacement is an excellent opportunity to improve your home's style and overall appearance. Look for window designs that match the rest of your home's exterior, such as casement windows or bay windows. Additionally, look for window frames with unique colors, textures, or finishes that give your home some additional personality. Double hung windows in Kansas City are an increasingly popular choice for homeowners looking to upgrade. If you haven't ever had double-hung windows, you may not realize just how awesome they are.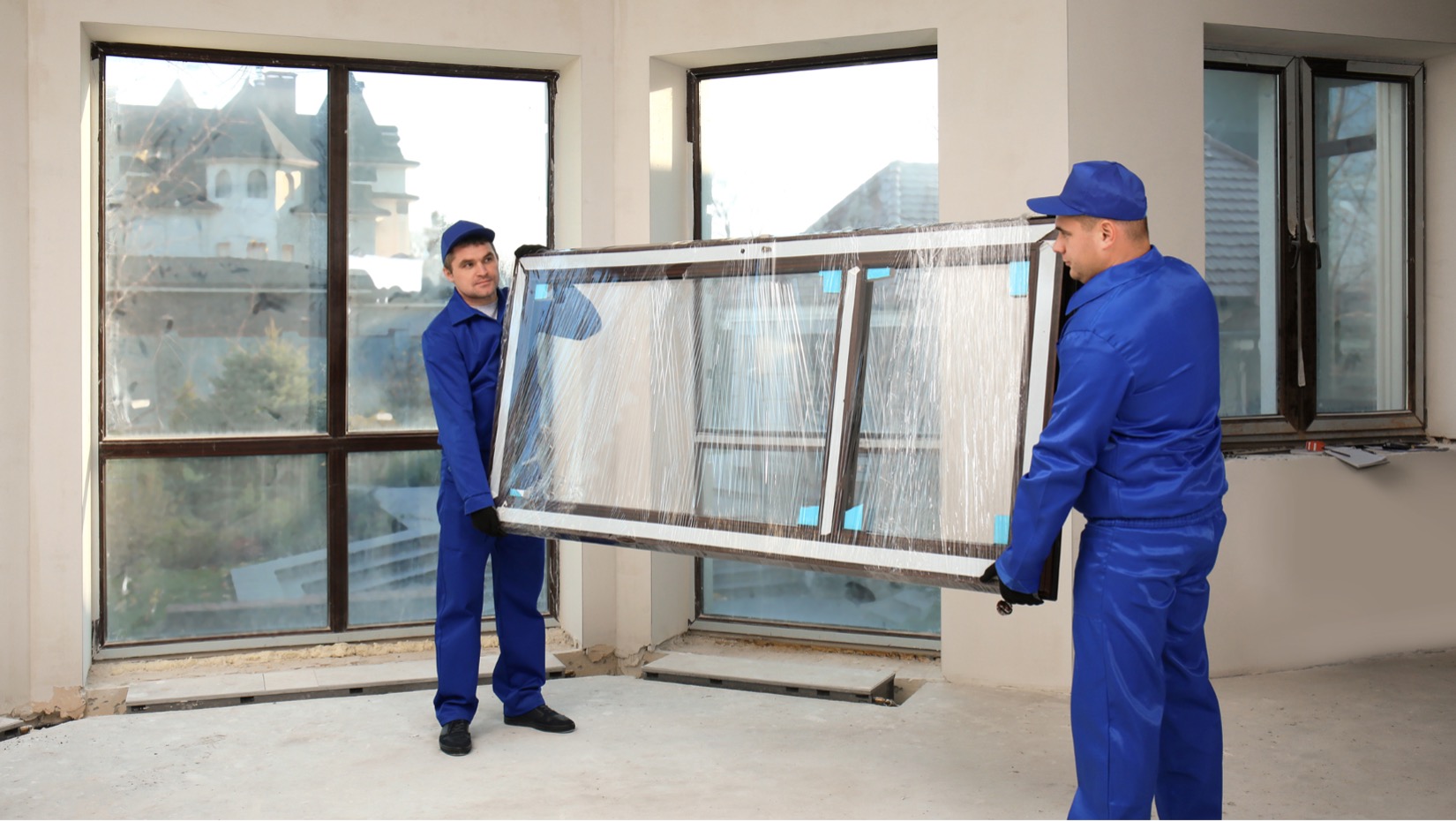 By keeping these window replacement tips in mind, you can ensure that your window installation in Kansas City will go as smoothly as possible. Contact a window contractor today to get started on window replacement for your home. You may be surprised at the difference new windows can make.
Call Sunshine Home Improvement!
At Sunshine Home Improvement, we can inspect, repair, or replace your windows. We offer excellent options for new windows, including energy efficient windows in Kansas City, affordable windows in Kansas City, casement windows, and more. We do window replacement every day, but we can also help you with door replacement, attic insulation, sunrooms, siding, or building a new deck.
Our expert window installers will provide insight into the best style of windows to fit your and your home's needs. With over 30 years of window installation experience in the Kansas City metro area, Sunshine Home Improvement is the best option for efficient, high-quality, reasonably priced window replacement.