Window Replacement in Kansas City –  Is it time that you consider window replacement in Kansas City? Our mission at Sunshine Home Improvement is not strictly replacing your windows; we are here to guide each customer on what to expect during your installation. We want each homeowner to be satisfied from the moment they call us. 
The first step is our installers will layout drop cloths around your home. What this will do is catch any debris that will fall throughout the project. Then, they will remove the old windows and begin your new window replacement in Kansas City. 
Step #2 – Cleaning and New Window Placement 
Out with the old, in with new. Once the old windows are removed, the best replacement window company in Kansas City will clean the opening and put the new replacement windows in place. 
Insulation and sealing is the next step. After the window is put into place, our installers will insulate and seal the frame into place. This is one of the most crucial parts of your project. Insulation is what will save you money on energy costs. To maximize this benefit, consider searching through our energy-efficient windows in Kansas City that we offer.  
Clean-up, Clean-up. After installers have completed the project, we are responsible for cleaning up. We want to ensure you are not stuck with our mess in the aftermath. 
As one of the best replacement window companies in Kansas City, we have found pride in our process and would like you to join our community of happy customers. Considering window replacement in Kansas City is a big decision, and we would be honored to be a part of your process. If it is time for your home to undergo a change, call Sunshine Home Improvement, home of the $289 window in Kansas City, today at 913-599-4663 for a free project quote!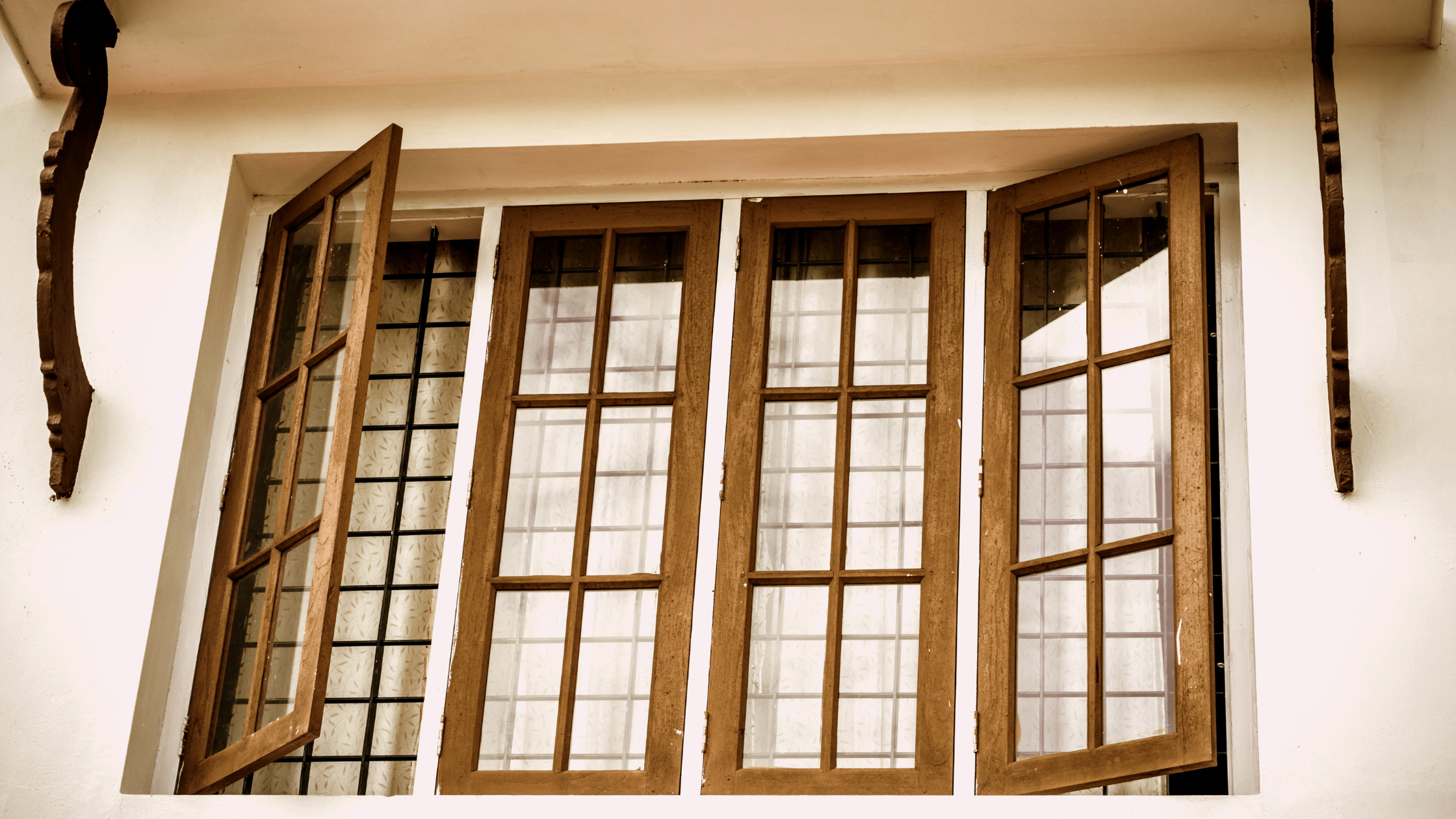 Is it Time to Upgrade Your Home's Windows?
Window replacement in Kansas City can make a dramatic difference in both its appearance and efficiency. If you live in Kansas City, it's important to understand that window replacement should be done with quality products and reputable contractors who specialize in window installation.
When looking for expert window replacement services, there are several factors to consider, including the type of windows and the energy efficiency ratings. Even in Kansas City, where the climate is generally mild, there are still periods of extreme temperatures that require windows with a high level of insulation.
It's also important to consider the aesthetics of your home when making decisions about window replacement. You can choose from a variety of materials, such as wood, vinyl, and aluminum, that can provide the look you want for your home. Additionally, custom window sizes can be created to fit any space in your home.
Finally, it's important to work with an experienced window replacement company in Kansas City who understands building codes and has the skills necessary to properly install new windows. Working with a reliable team of experts will ensure that your window replacement project is done correctly and safely.
Call Sunshine Home Improvement!
At Sunshine Home Improvement, we can inspect, repair, or replace your windows. We offer excellent options for new windows, including energy efficient windows in Kansas City, affordable windows in Kansas City, casement windows, and more. We do window replacement every day, but we can also help you with door replacement, attic insulation, sunrooms, siding, or building a new deck.
 Our expert window installers will provide insight into the best style of windows to fit your and your home's needs. With over 30 years of window installation experience in the Kansas City metro area, Sunshine Home Improvement is the best option for efficient, high-quality, reasonably priced window replacement.