There are many reasons that homeowners choose to do window replacement in Kansas City. Is it time for you to replace your windows? Look for the following signs that you need new window installation in Kansas City.
Sign #1 – Your Windows are Difficult to Open and Close
One of the most obvious signs that you need window replacement in Kansas City is when your windows are difficult to open and close. If your windows have been painted shut or require a lot of force for movement, it's time to consider a replacement. Faulty mechanisms can cause damage over time and prevent improper window usage. Replacing them as soon as possible can help you avoid more costly repairs.
Drafts coming from the windows can be uncomfortable and increase your energy bills due to heat loss. If you notice drafts coming from the window, replace them with newer models designed for optimal insulation. Look for double or triple-pane windows for maximum energy efficiency.
When windows warp, it can cause numerous issues, such as difficulty in operation and air leakage. If you notice any warping on the frames or glass of your windows, then it's time to consider replacement. This is especially important if the window was installed incorrectly in the first place.
Sign #4 – Your Windows are Showing Signs of Age and Wear
Windows that are older than 20 years may start to show signs of age, such as discoloration and fading. If you've recently invested in a home remodel or if you want to update the look of your windows, then window replacement is a great option. Replacing them will give your home a fresh new look and can even increase its resale value.
Sign #5 – Your Windows are Experiencing Excessive Condensation
Moisture between the panes of glass is another sign that you need window replacement in Kansas City. This occurs when air or moisture seeps into the gap between the panes and causes condensation. This is not only unsightly but can also lead to the growth of mold and other harmful contaminants in your home.
Sign #6 – Your Energy Bills are Getting Out of Control
If your energy bills have risen over time, it might be due to inefficient windows. Older single-pane windows can cause heat loss during the winter and allow for too much heat transfer in the summer. Upgrading to newer, more efficient models can help you save money on your energy bills in the long term.
If you notice an increase in noise from outside your windows, it's a sign that the insulation is inadequate. This can be caused by old or damaged window frames and panes. Replacing your windows with ones designed for maximum soundproofing can help reduce noise levels and improve your home's comfort.
Visible damage to your windows can include cracks, chips, and scratches. These damages can reduce the lifespan of the window and make it more challenging to operate. Replacing them with newer models will ensure that your windows look great for years to come and provide optimal performance.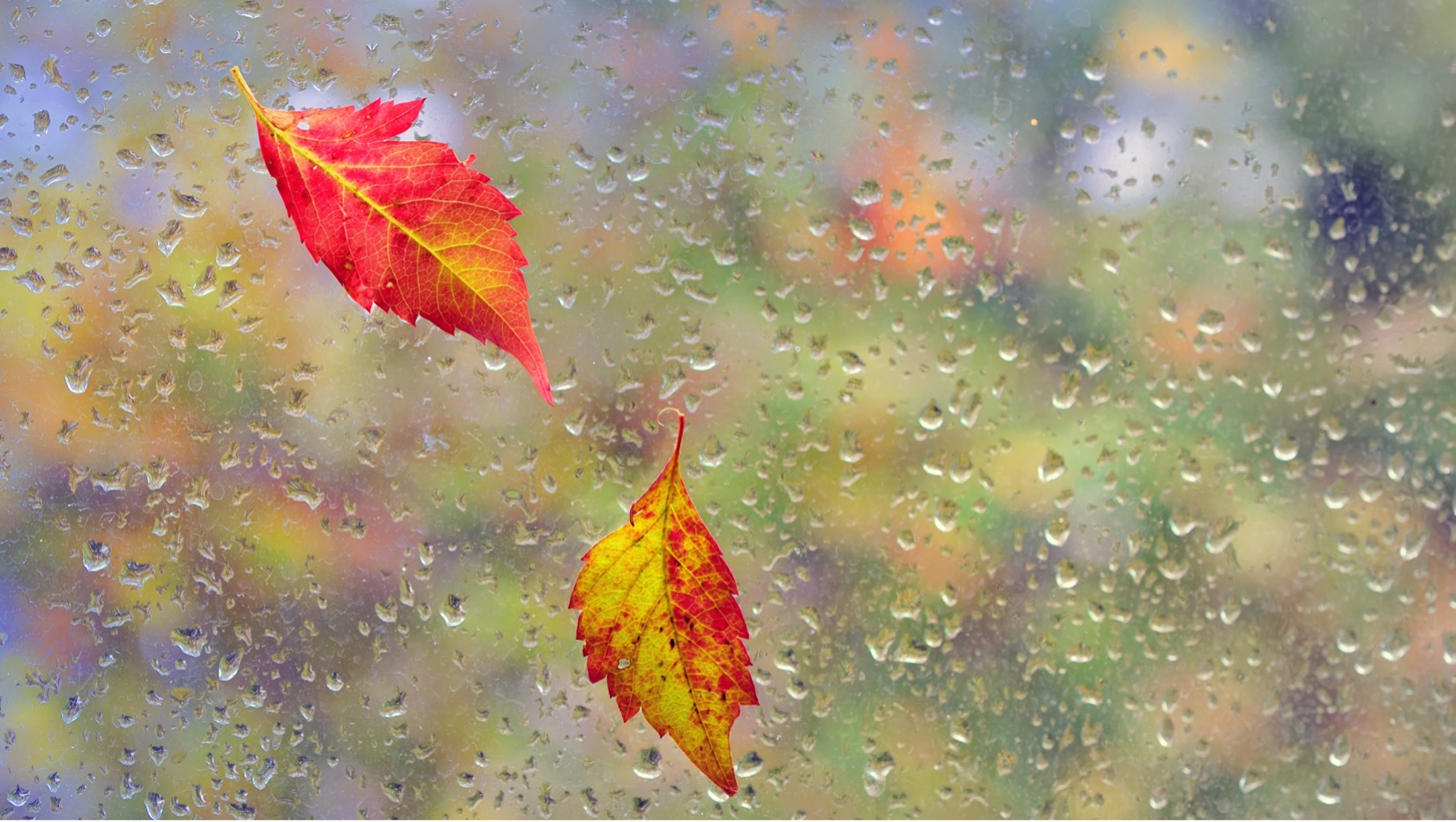 Signs such as difficulty in operation, air leakage, visible damage, noise levels, and energy efficiency are all indicators that you need to consider window replacement in Kansas City. Replacing your Kansas City single hung windows can help keep your home comfortable and improve its resale value. If any of these signs apply to your windows, then it's time to contact a local contractor for an estimate and get the process started.
Call Sunshine Home Improvement!
At Sunshine Home Improvement, we can inspect, repair, or replace your windows. We offer excellent options for new windows, including single hung windows in Kansas City, casement windows, and more. We do window replacement every day, but we can also help you with door replacement, attic insulation, sunrooms, siding, or building a new deck.
Our expert window installers will provide insight into the best style of windows to fit your and your home's needs. With over 30 years of window installation experience in the Kansas City metro area, Sunshine Home Improvement is the best option for efficient, high-quality, double hung windows in Kansas City.