Window Installation in Kansas City – With so many people at home right now, many are driven to work on projects for themselves. DIY tricks and Pinterest hacks are happening everywhere, leaving people to storm the home improvement stores seeking affordable windows in Kansas City. That can lead homeowners to beg the question; should I hire professionals for Windows in KC? Join us in exploring why we believe you should hire the best replacement window company in Kansas City to get the job done. 
Our years of experience has given us the portfolio of amazing results. We have learned through the years and been able to solve any bump in the road we come into. With each unique window replacement in Kansas City job presents its own set of potential problems. However, we do not worry about that because we have seen it time and time again. 
The knowledge we have in the field of window replacement in Kansas City gives us the opportunity to help guide you through the process and finish with amazing results. Check out our amazing gallery of results here from projects that are not limited to just windows. This wide range of information gives us the ability to look at the bigger picture, giving your home that much more potential.
Reason #3 – Professionals Offer the Best Advice
Third, professionals can provide advice on which type of window is best suited for your home. They can work with you to find a window that is the right size, shape and material for your needs. This means that you can be sure that the windows you choose are going to look great and provide the highest level of efficiency.
Finally, having a professional install your new windows can also help save you money in the long run. Professionals are experienced with knowing which type of window is best for certain situations, and they can help you choose one that fits within your budget. This means that you will be able to get the quality windows you need without breaking the bank. Don't waste your time and money by buying from an overpriced vendor and hiring a no-name contractor to do the install.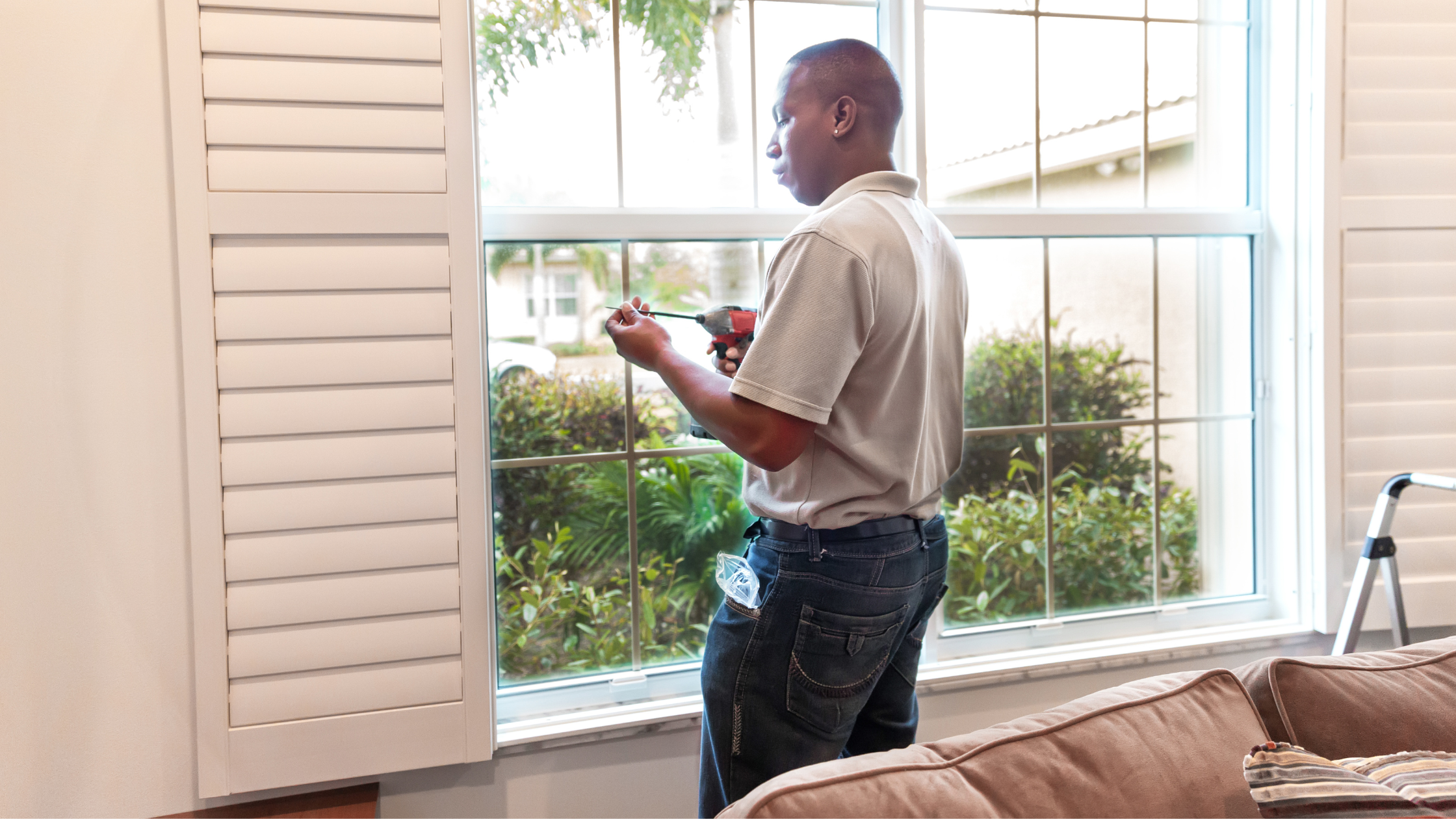 If you are ready to explore your options in affordable windows in Kansas City, it is time to give us a call. Our team of experts are ready to handle whatever project you task us with. Sunshine Home Improvement, home of the $289 window in Kansas City, wants to be a part of your next project. Call us today to discuss your options for affordable and energy efficient windows in Kansas City. 
Call Sunshine Home Improvement!
At Sunshine Home Improvement, we can inspect, repair, or replace your windows. We offer excellent options for new windows, including energy efficient windows in Kansas City, single hung windows in Kansas City, double hung windows in Kansas City, casement windows, and more. We do window installation in Kansas City every day, but we can also help you with door replacement, attic insulation, sunrooms, siding, or building a new deck.
Our expert window installers will provide insight into the best style of windows to fit your and your home's needs. With over 30 years of window installation experience in the Kansas City metro area, Sunshine Home Improvement is the best option for efficient, high-quality, reasonably priced window installation in Kansas City.