Window Replacement in Kansas City – Sunroom, patio enclosure, three-season room. All three of these names are synonymous with this amazing addition to your house. We are not just the best replacement window company in Kansas City; we specialize in many things, including patio enclosures. You may be on the fence for deciding whether you need a sunroom or not, but we are here to tell you that we do.
The benefits of patio enclosures are endless, and you can benefit from them in more ways than you can imagine. As the home of affordable windows in Kansas City, we find you the best deals possible for your new housing additions. A patio enclosure can provide you with additional space to host events and allow for more space for your guests.
Living in the Midwest, we have some of the harshest weather we could imagine. Our winters are freezing, our summers are sweltering, and there is hardly an in-between. Having a sunroom can protect you from the harsh weather, while still enjoying your view and the outdoors. Energy efficient windows in Kansas City  are what we use to keep the weather where it belongs.
Adding a patio enclosure to your home can increase the value of your home and giving you more curb appeal, as well. As one of the best replacement window companies in Kansas City,  we can tell you that the homes that have patio enclosure additions give their neighborhood a well-needed boost.
Are you ready to make the jump and see what we can do for your home and additions? Call the best replacement window company in Kansas City to discuss future projects with you today! Experts in affordable windows in Kansas City can also be experts in sunrooms that can benefit you and your home. We are ready for your next project if you are ready to hire one of the best replacement window companies in Kansas City.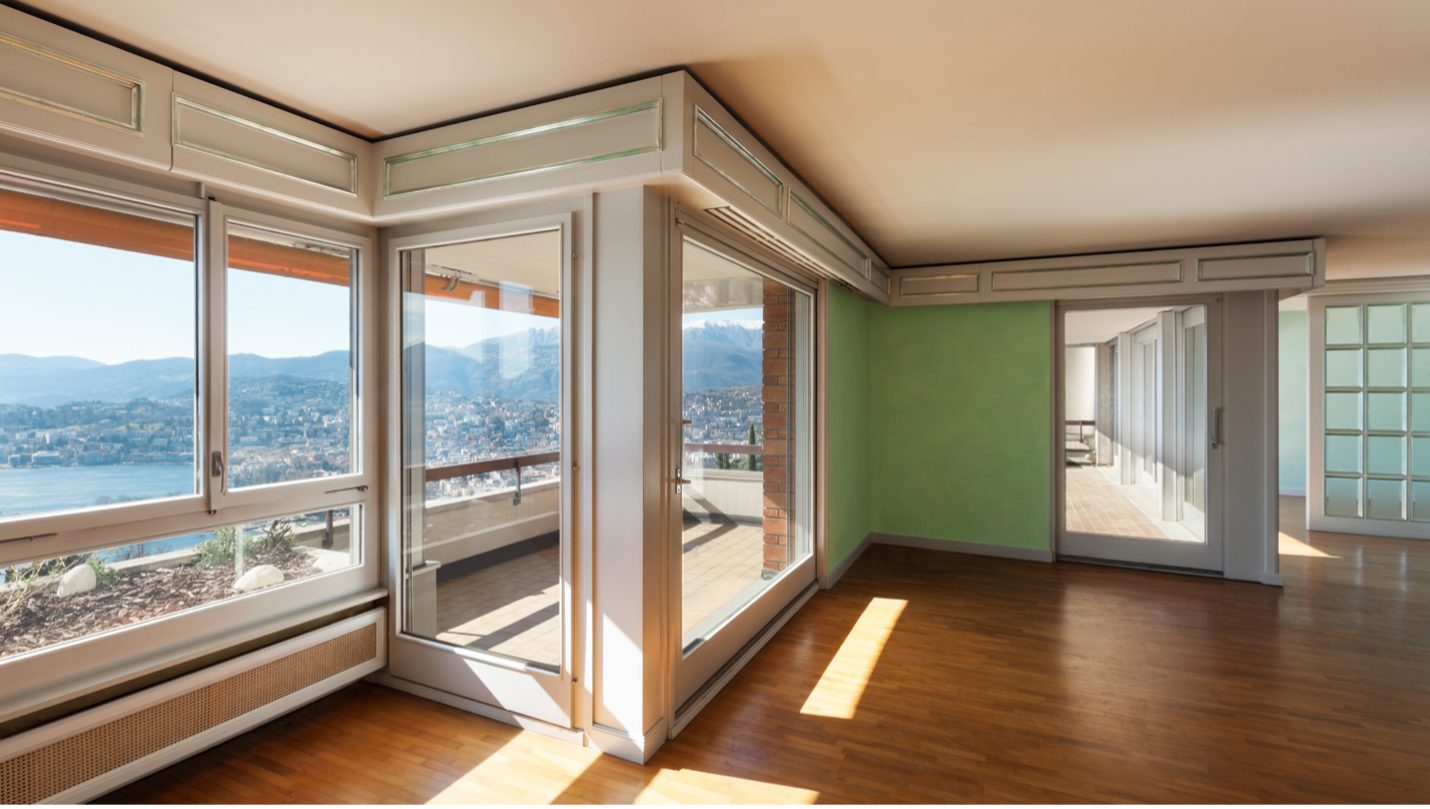 If your windows have become old and inefficient, it's time to consider window replacement in Kansas City. Windows that are more than 15 years old may be unable to insulate your home as effectively as they should, leading to a loss of energy-efficiency. Additionally, single-pane windows don't do much to protect against outside noise, can be difficult to open and close, and may cause drafts. Replacing your old windows with newer energy-efficient ones can help you reduce energy costs and improve the comfort of your home.
When considering window replacement in Kansas City, it's important to understand what factors affect the cost of a window replacement project. Materials such as wood, vinyl, and fiberglass all vary in price. Additionally, window frames come in many different styles and configurations that can have an impact on the overall cost.
Finally, you'll need to factor in installation fees for the project. To get a more accurate estimate of the cost of your window replacement project, speak with a window replacement company in Kansas City who can provide you with expert advice and an accurate quote.
Call Sunshine Home Improvement!
At Sunshine Home Improvement, we can inspect, repair, or replace your windows.
Our expert window installers will provide insight into the best style of windows to fit your and your home's needs. With over 30 years of window installation experience in the Kansas City metro area, Sunshine Home Improvement is the best option for efficient, high-quality, reasonably priced window replacement in Kansas City.