Window Replacement Company in Kansas City – 2020 is right around the corner, whether we are ready or not. We can come up with resolutions for ourselves, but what about our home? We need to set goals and resolutions for your home to ensure it is in the best shape it can be throughout the whole year.  
As a window replacement company in Kansas City, we see what dirt and grime can do to your windows. Keeping your windows clean can keep you from expensive treatments in the future. Double hung windows in Kansas City   need to be cleaned regularly to avoid lasting damage and shortening the life span of your windows.  
When it comes to cleaning the windows at your house, there are a few different options. One of the most popular ways is to use a window cleaner specifically designed for this purpose. This type of cleaner usually contains ingredients such as ammonia, detergents and soap that help remove dirt and grime from glass surfaces. It is important to read the label and follow the manufacturer's instructions for use.
Another option is to make your own cleaning solution using a mixture of white vinegar, water and dish soap. This natural solution will help break down dirt and provide streak-free results. Make sure to use lint-free cloths or paper towels when applying these solutions to avoid leaving behind lint or streaks.
Use Newspaper to Avoid Streaks
For extra shine, you can use a newspaper after the window cleaner is applied to help buff away any residue. Ultimately, it is important to choose a cleaning method that works well for your specific windows and takes into account any special needs that you may have. With the right solution, you will be able to enjoy clean, streak-free windows.
Your windows can only last so long. It is a matter of time before your windows need to be replaced, but it is important to realize when it needs to happen and not put it off. Hiring the best window replacement company in Kansas City can help you determine the best time to change out your windows. By using the experts to install affordable windows in Kansas City, you can save time and money because it will be done the right way.  
It is always fun to decorate your windows throughout the seasons. Showing off your windows can make sure they get the attention they deserve. Putting the focus on your windows can increase curb appeal, draw attention from your neighbors, and put your own unique flair on your home. Single hung windows in Kansas City need all the attention they can get, so decorating them per the season can show them off in the best way possible.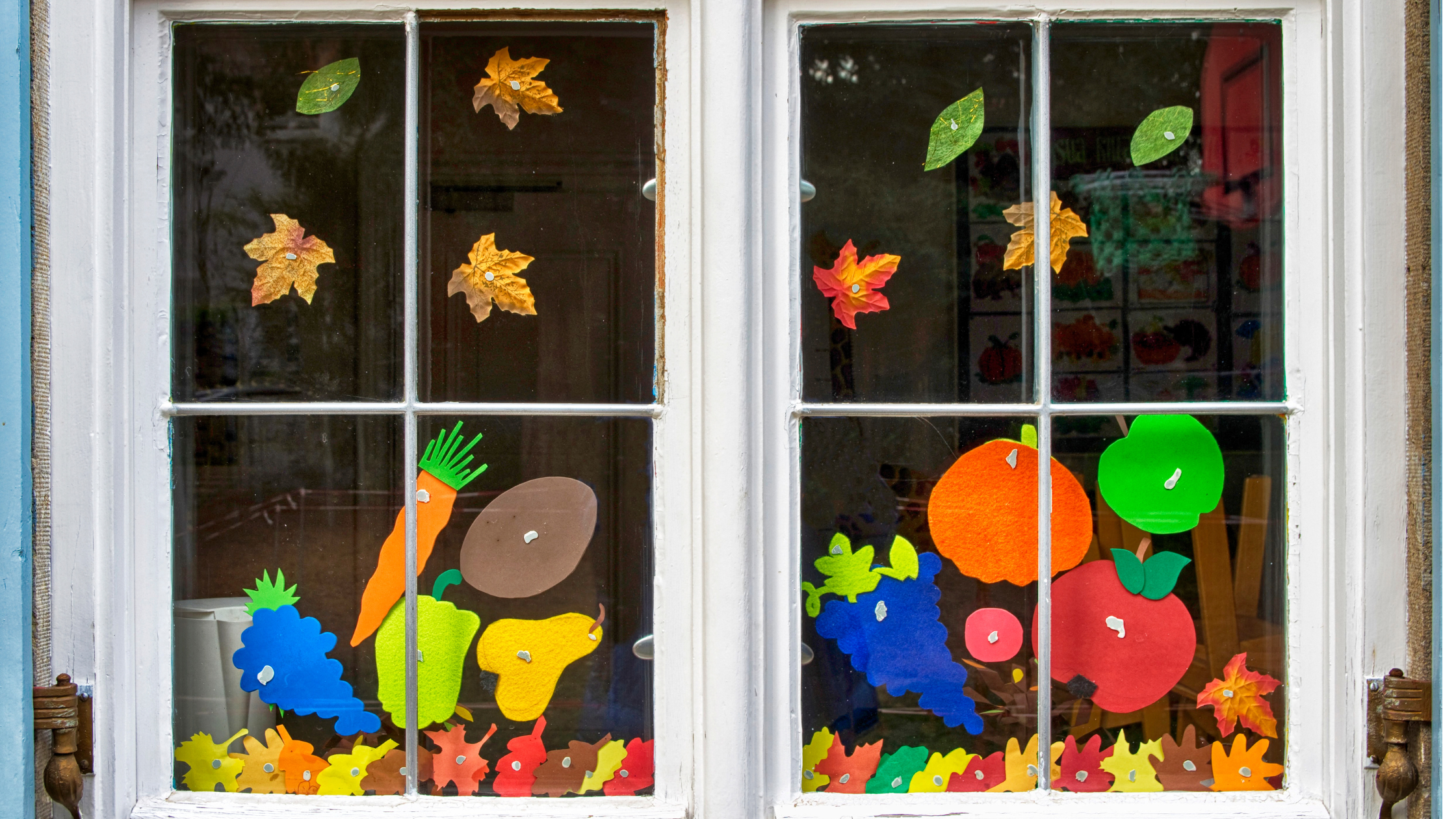 Don't let your windows suffer through the new year, get your resolutions on point to ensure your windows have the highest quality the entire year. Call one of the best replacement window companies in Kansas City to see what we can do for you and your windows into the new year. Home of the $289 window in Kansas City, our experts are ready to help.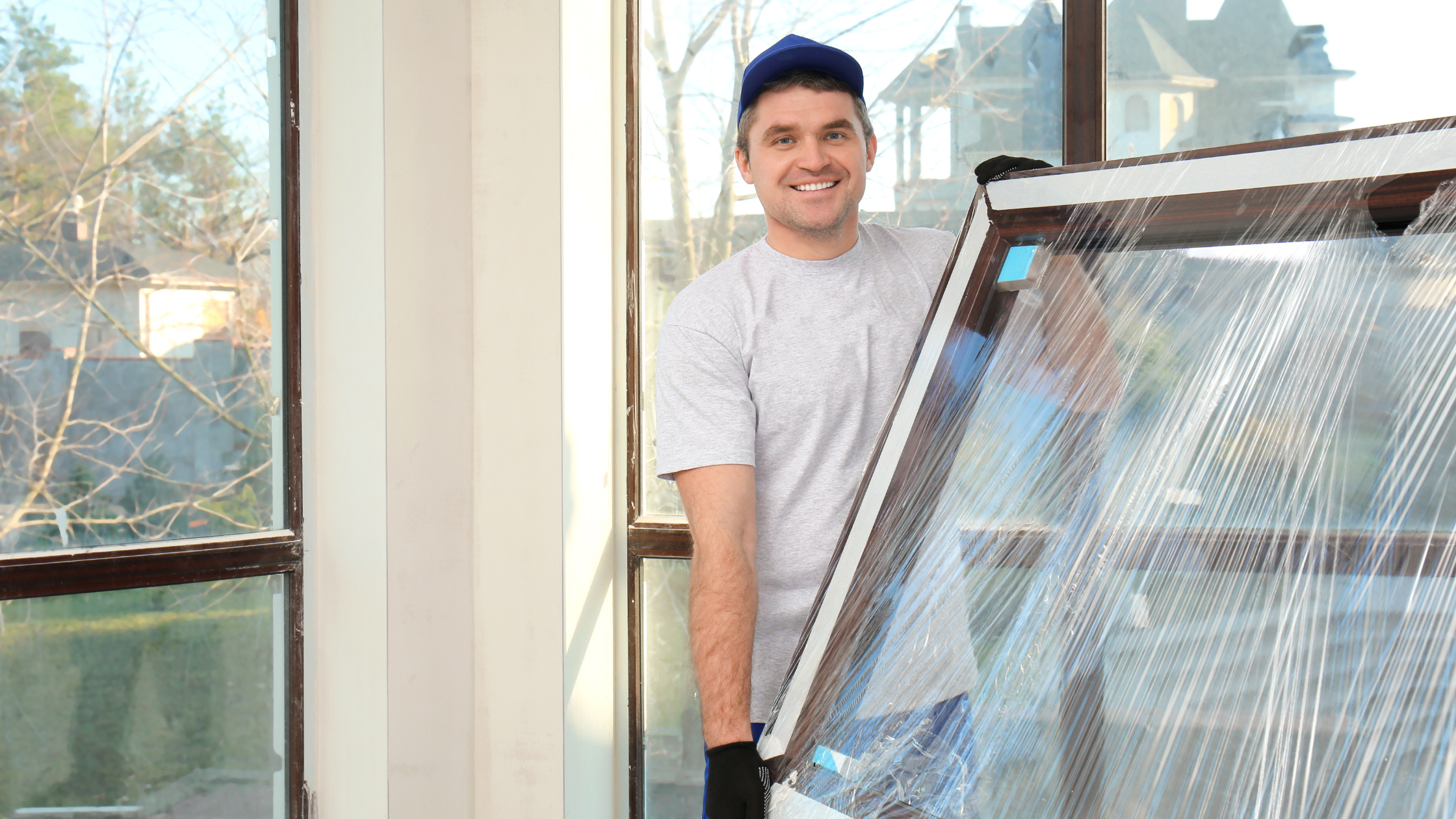 Call Sunshine Home Improvement!
At Sunshine Home Improvement, we can inspect, repair, or replace your windows. We offer excellent options for new windows, including energy efficient windows in Kansas City, affordable windows in Kansas City, casement windows, and more. We do window replacement every day, but we can also help you with door replacement, attic insulation, sunrooms, siding, or building a new deck.
 Our expert window installers will provide insight into the best style of windows to fit your and your home's needs. With over 30 years of window installation experience in the Kansas City metro area, Sunshine Home Improvement is the best option for efficient, high-quality, reasonably priced window replacement in Kansas City.