Beautiful new double hung windows in Kansas City are an excellent choice to update your home's style and increase energy efficiency. If you are building a new home and need new window installation in Kansas City, or if you need window replacement in Kansas City, we can help. Consider these five key ideas before making final decisions on your next window purchase.
#1 – Double-Glazed Windows Can Save You Money on Your Energy Bills
If you aren't already familiar, double-glazed windows have two layers of glass instead of one layer. The best double-glazed windows are fully sealed, and the space between the inner and outer glass is filled with Argon, Krypton, or even Xenon gas. This assembly of two glass panes and an inert gas offers far superior insulating properties to a single-glazed window. Double-glazed windows are an excellent investment if you are concerned about high energy bills and want to make your home more efficient.
The most common windows in mass-produced homes are single-hung and single-glazed. Single-hung windows have a single moving sash and a fixed pane of glass. Double hung windows in Kansas City have two moving sashes that allow the window to be opened from the top or the bottom. Double hung windows are available in many styles and can be an excellent upgrade from your home's original builder-quality windows.
#3 – The Wrong Installer Can Create Major Problems
A poorly installed window will leak air and water and be challenging to open and close. Leaky windows can allow a steady stream of water inside your home's exterior wall during a rainstorm. This may not be immediately noticeable, but it can cause deterioration to your home's structure and attract pests like mice and cockroaches.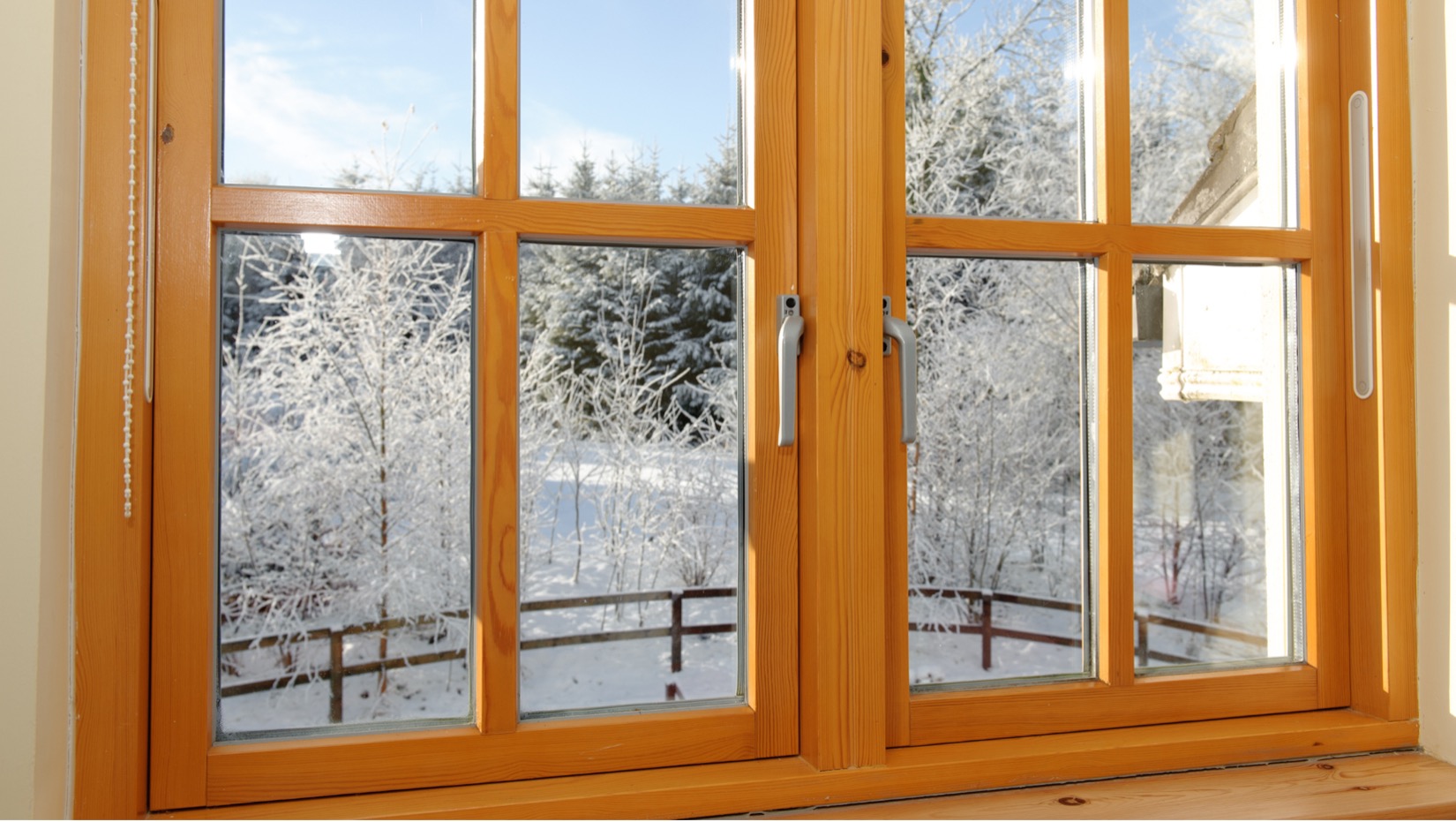 #4 – New Window Installation May Be More Affordable Than You Think
Many homeowners avoid repairs like window replacement because they assume it is too expensive. If you need simple, affordable windows in Kansas City, it may be easier than you think. Call Sunshine Home Improvement today and let us help.
Call Sunshine Home Improvement!
At Sunshine Home Improvement, we can inspect, repair, or replace your windows. We offer excellent options for energy efficient windows in Kansas City, including single-hung windows, double hung windows in Kansas City, casement windows, and more. We do window replacement every day, but we can also help you with door replacement, attic insulation, sunrooms, siding, or building a new deck.
Our expert window installers will provide insight into the best style of windows to fit your and your home's needs. With over 30 years of window installation experience in the Kansas City metro area, Sunshine Home Improvement is the best option for efficient, high-quality, reasonably priced window installation in Kansas City.
If you need the best replacement window company in Kansas City, call us at 913-599-4663 or Contact Us Online!