Do your single or double hung windows in Kansas City tend to fog up on cold mornings? Foggy windows can be a nuisance, but they are also a common sign that your home needs maintenance or repair. If your foggy windows are bothering you, consider the possible sources of the problem and call one of the best replacement window companies in Kansas City for help.
Why are my windows foggy?
#1 – Your windows may not insulate well.
#2 – Your home may lack adequate ventilation.
#3 – Your windows may not have been installed correctly.
#4 – Your windows may need maintenance or repair.
Possibility #1 – Your Windows Don't Insulate Well
Condensation forms on your double and single hung windows in Kansas City because the windowpane is much colder than the air around it. A double or triple-glazed window offers far superior resistance to heat transfer than single-glazed windows.
Possibility #2 – Your Home Lacks Adequate Ventilation
Another contributing factor to foggy windows is high humidity inside your home. If humidity levels are too high, the excessive moisture content of the air inside your home makes condensation on cool windows much more probable. You should consider having your home inspected to ensure it has adequate ventilation. Poor ventilation can also cause roofing problems, HVAC problems, and promote the growth of unwanted mold and mildew.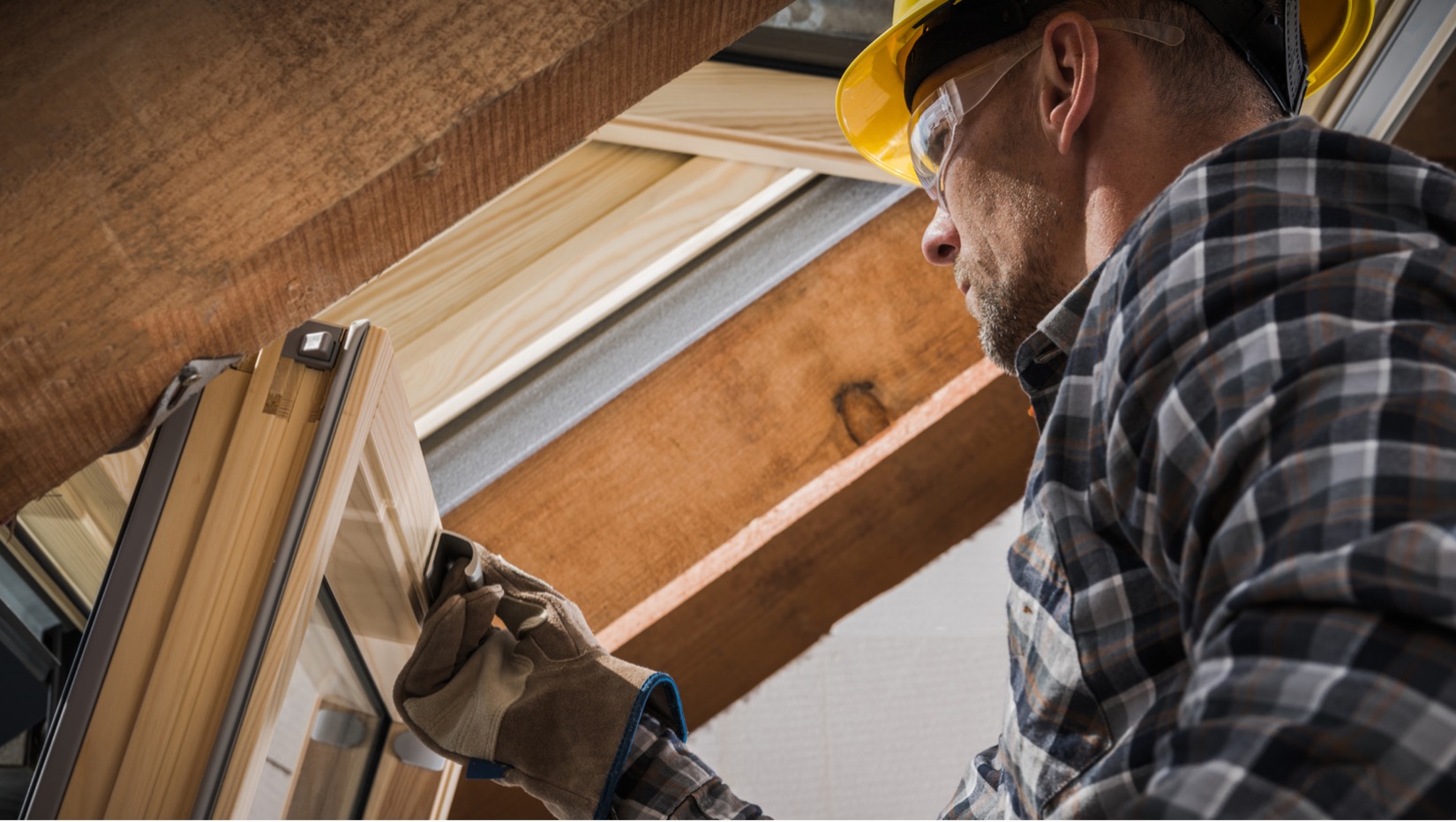 Possibility #3 – Your Windows Weren't Installed Properly
A poorly installed window can produce unwanted gaps and other air leaks around your windows. These leaks allow cold air inside and promote condensation (or "fog").
Much like a poorly installed window, a damaged window or a window with worn seals will allow cold or humid air inside. That cold air will ensure that the inside of your window is cold and promote condensation.
What Should I Do About My Foggy Windows?
The only way to resolve a problem with foggy windows is by correctly identifying and correcting the root cause. Contact Sunshine Home Improvement for help!
If you need new windows but are worried about the cost, we offer attractive and energy efficient windows in Kansas City for almost any budget. Check out our special $189 window deal or contact one of our team members for help finding the perfect size and style window for your home.
At Sunshine Home Improvement, we can inspect, repair, or replace your windows. We offer excellent options for energy-efficient windows in various designs–– Kansas City single hung windows, double hung windows in Kansas City, casement windows, and more. We do window replacement every day, but we can also help you with door replacement, attic insulation, sunrooms, siding, or building a new deck.
Our expert window installers will provide insight into the best style of windows to fit your and your home's needs. With over 30 years of window installation experience in the Kansas City metro area, Sunshine Home Improvement offers efficient, high-quality, reasonably priced service to give your home that beautiful natural light you have been searching for.
If you need the best of the best replacement window companies in Kansas City, call us at 913-599-4663 or Contact Us Online!