2020 has thrown us all for a few loops. One of those being that a large portion of us are now working from a home office. While this may not have been the original intent of the area you are using, such as a basement or spare bedroom, it is now where you spend a majority of your time. Join us through this article to explore three ways you can enhance your home office with window replacement in Kansas City. 
Your Space Will Feel Bigger
Some home offices may feel too small and cramped, your space could benefit from the installation of a large window or a couple. With the image of outdoor spaces, the room itself will feel larger itself. This is especially true of bay windows or bow windows, with their unique shape. You can also use your windows to let in fresh air if you feel too confined in your home office all day long. If you believe that your space would feel larger with more natural sunlight, let's talk window replacement in Kansas City and how our team can make your designated office space one that you want to spend all day in.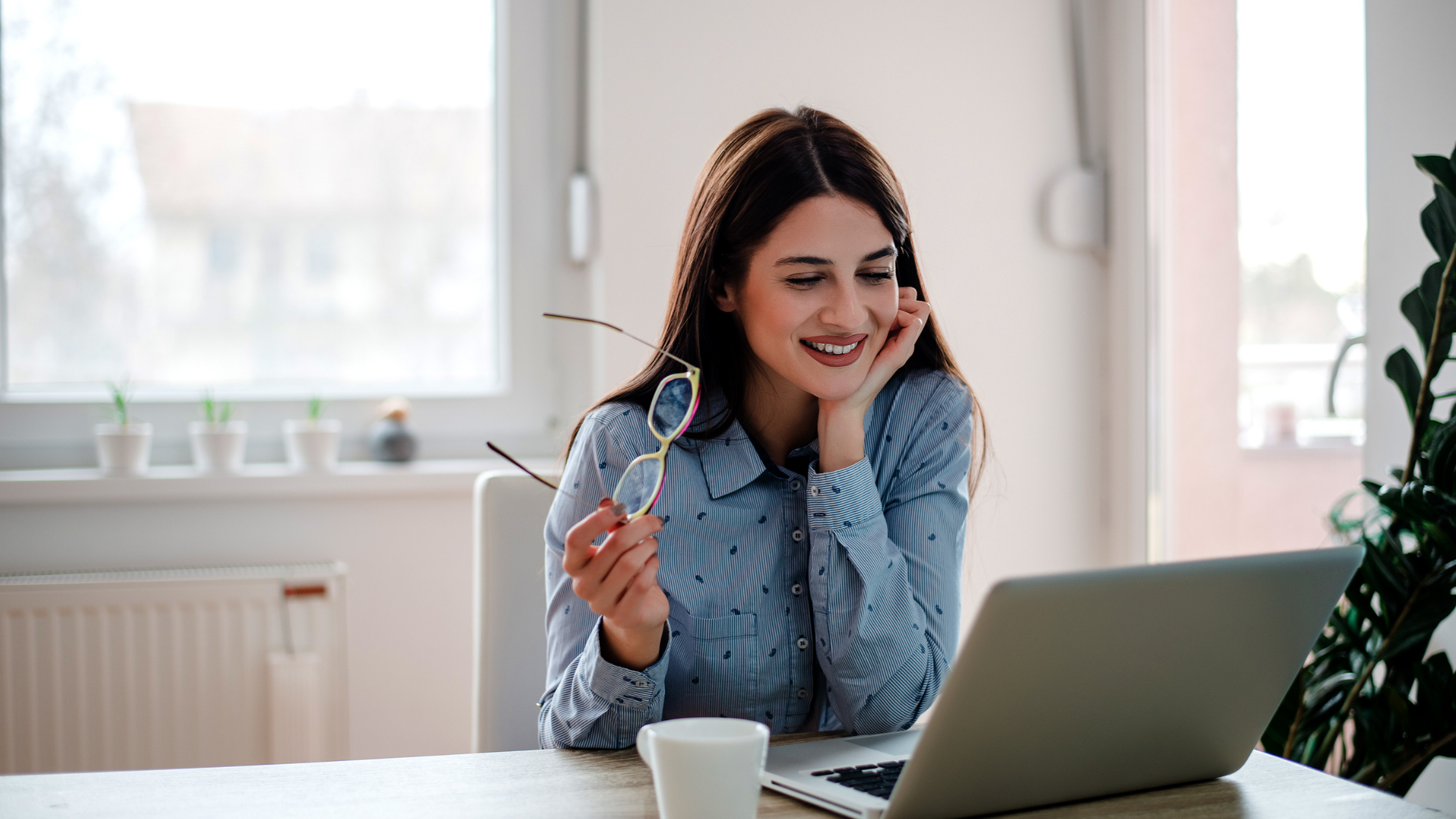 More Natural Sunlight
While it is still winter, we can still warmly enjoy the natural sunlight through our windows of our home office. There are so many benefits of natural sunlight, it is important that you reep all of those as much as possible. Allowing natural sunlight to stream into your home through new windows can boost your mood and energy, both things that will help you to be more motivated and productive throughout the workday. Old windows can dampen the light that you allow through your space, so it is important to consider window replacement in Kansas City to brighten up your room. 
Investing 
in
 Your Home
By considering window replacement in Kansas City, you are taking an extra step to invest in your space. Installing new affordable windows in Kansas City, you can prepare your home for many things such as selling your property or even a reevaluation of your property's value. In the long run, your new replacement windows pay for themselves within the retail value of your home. You also invest in the health of your home and HVAC unit by installing new windows. By removing older, cracked and drafty windows, you relieve some stress off of your HVAC unit, ultimately saving you money each month from your utility bill. 
If you are ready to hire the best window replacement company in Kansas City, Sunshine Home Improvement is a surefire choice. Our qualified individuals are ready to help you achieve your window goals for your home in a cost-effective manner. Our team of experts are ready to install affordable windows in your Kansas City home as soon as you desire. Call today to talk with a window expert and get a free quote! Reach us at 913-599-4663.