When you schedule new window installation in Kansas City, you may not know what to expect when installation day arrives. As an experienced window replacement company in Kansas City, we have helped countless families and small businesses through the window installation and window replacement process. Here are a few things you can expect.
What to Expect #1 – Your Old Windows Will Be Removed
The first step of window installation in Kansas City is the removal of your old windows. This will typically involve a team of professionals removing the existing windows and then taking them away for disposal. You may need additional services during this step, such as caulking or sealant work, to ensure the new windows are properly sealed in place.
What to Expect #2 – Your Installer Will Make a Mess. Be prepared.
Window installation is a messy job. Your installer will need to clean up the old frame and may have to cut through drywall to install your new windows properly.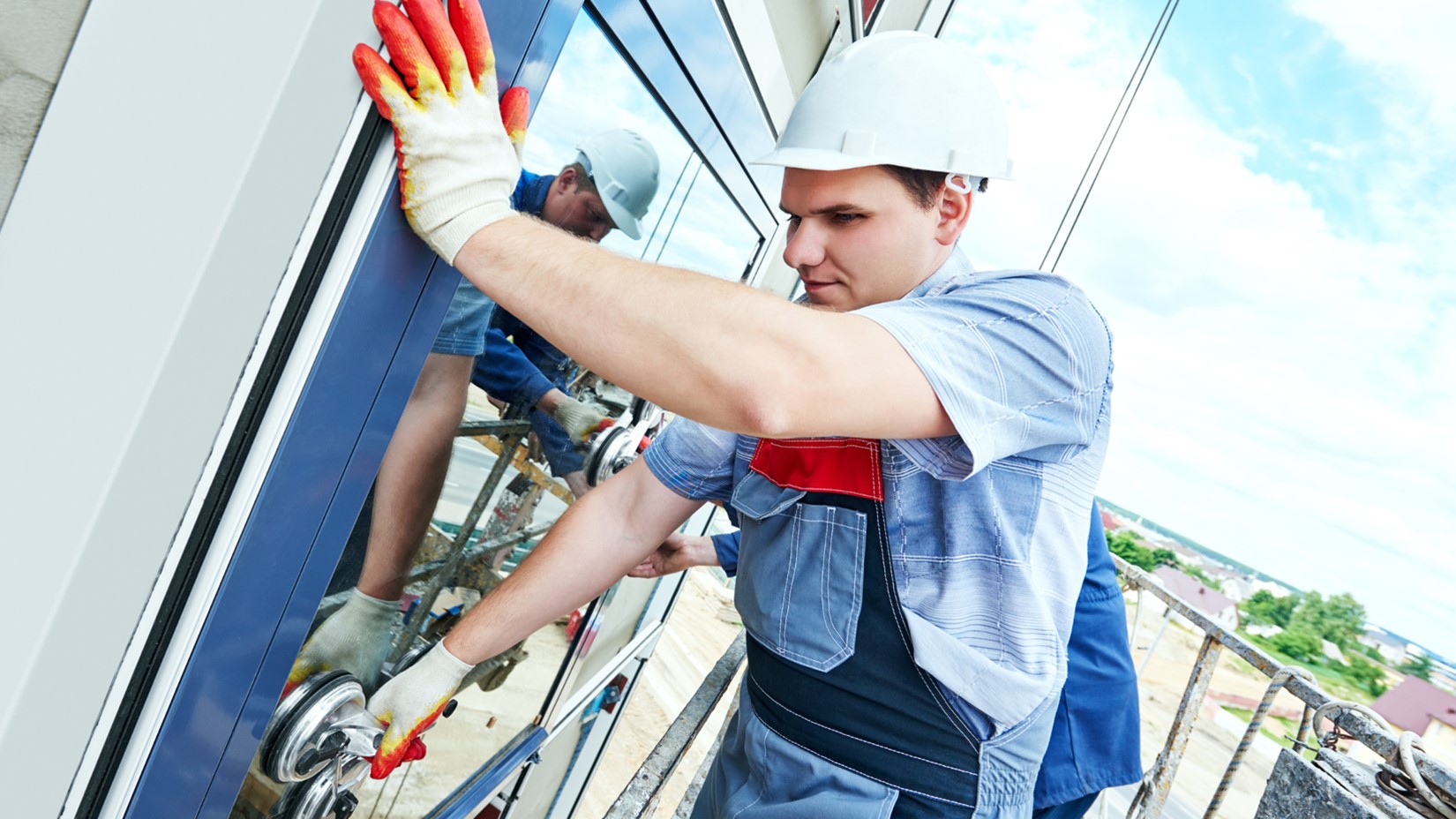 Contact us today!
Window installation in Kansas City can be a lengthy process, and it may take several hours to complete the job. It's important to plan for this by giving yourself plenty of time on your schedule. And remember that your installer will need some extra time to clean up once the windows are installed.
What to Expect #4 – Pets, Children, and Fragile Items Should Be Kept Elsewhere
Window installation can be dangerous. It's best to keep pets, children, and any fragile items away from the area while your installers are working. If you have a pet or child in the house, ensure they are in a different room than the installers. And if you have any fragile items that may be damaged during installation, store them elsewhere beforehand.
Depending on where you live, window installation may require a building permit from the local government office. Make sure to check with your municipality before scheduling your installation. You should also inquire whether permits are necessary.
What to Expect #6 – It's OK to Ask Your Installer Questions
It's important to remember that the installers are also window experts. Feel free to ask questions about the process and what they think is best for your home. After all, it's their job to ensure everything is done correctly and that you are completely satisfied with the outcome.
What to Expect #7 – Installation May Require Multiple Days to Finish
Window installation in Kansas City may require multiple days to finish, depending on the size and complexity of the job. If you are installing new windows significantly bigger or smaller than your old windows, the exterior of your home will need to be modified as well.
These are just a few things to expect when you have new window installation in Kansas City. While it can be a lengthy and messy process, the result will be worth it! With the help of the best replacement window company in Kansas City, you'll have beautiful windows that last for years.
Call Sunshine Home Improvement!
At Sunshine Home Improvement, we can inspect, repair, or replace your windows. We offer excellent options for new windows, including energy efficient windows in Kansas City, casement windows, and more. We do window replacement every day, but we can also help you with door replacement, attic insulation, sunrooms, siding, or building a new deck.
Our expert window installers will provide insight into the best style of windows to fit your and your home's needs. With over 30 years of window installation experience in the Kansas City metro area, Sunshine Home Improvement is the best option for efficient, high-quality, affordable windows in Kansas City.