Are you planning a window replacement in Kansas City? Are you trying to choose between single and double hung windows in Kansas City? Let us help! Before choosing new windows, there are several things you need to know. Follow these tips before you make a final decision.
Tip #1 – Upgrade to Energy-Efficient Windows
Most older windows can no longer match the energy efficiency of modern windows. Energy-efficient windows can save you money on your heating and cooling bills. Look for models with multiple layers of glass, low-emissivity coatings, and inert gas fills to maximize energy savings.
Kansas City often experiences hot and humid summers and cold winters. When selecting new windows for your home, consider the climate and choose models that are suited to the local conditions. For example, double-pane windows with inert gas fills may be ideal in colder climates because they help keep warm air inside during the winter.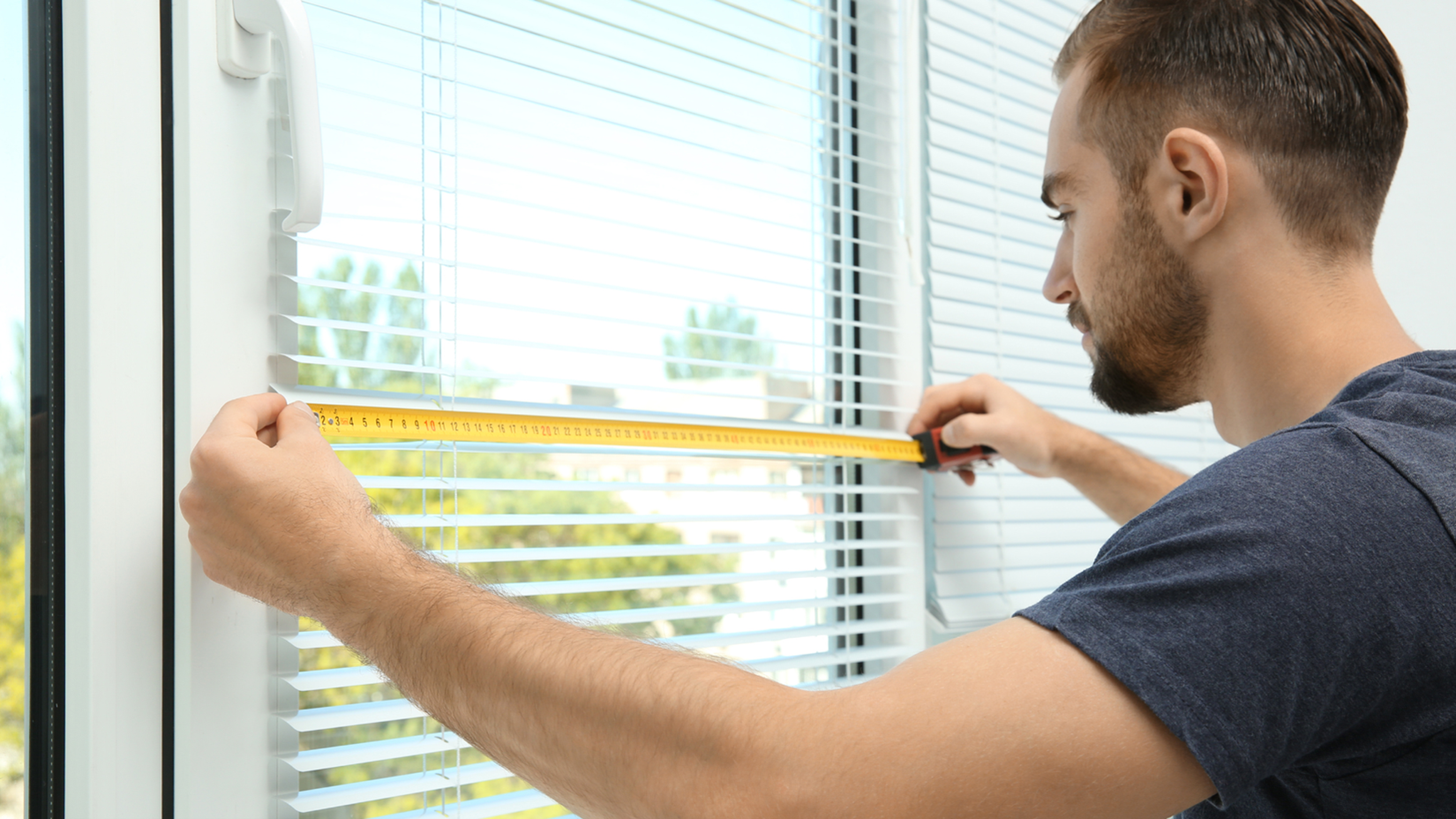 Windows are typically made of wood, vinyl, aluminum, or fiberglass. Each type has advantages and disadvantages, so choosing the right material for your home's needs is important. For example, wooden windows offer classic beauty but require more maintenance than other types of windows; vinyl windows are durable and low-maintenance but may not have the same aesthetic appeal as wood; and fiberglass is a strong and energy-efficient option.
Contact us today!
When shopping for new windows, always compare warranties offered by different manufacturers. Most companies offer warranties on glass, frames, hardware, installation, and labor. Make sure to review the details of each warranty so you know what is covered and for how long.
Installation should be done professionally and carefully to ensure your windows are fitted properly. Look for contractors who have experience installing windows in Kansas City homes and make sure they use quality materials that meet or exceed industry standards.
Make sure to measure your windows accurately before you purchase new ones. The measurements should include the width and height of both the window opening, as well as that of the frame. Finding windows that fit correctly is vital, or you risk compromising their energy efficiency.
You may also consider upgrading to larger windows. Stylish windows and natural light can make your home look more beautiful than ever.
Tip #7 – Consider Aesthetic Appeal
The right windows can drastically enhance the appearance of your home. Look for models that complement the style and design of your house, both inside and out. If you are replacing multiple windows, consider using a uniform style to create a cohesive look throughout your home.
These tips should help make choosing new windows for window replacement in Kansas City easier. Remember to do your research and take your time in selecting the perfect windows for your home.
Call Sunshine Home Improvement!
At Sunshine Home Improvement, we can inspect, repair, or replace your windows. We offer excellent options for new windows, including single hung windows in Kansas City, casement windows, and more. We do window replacement every day, but we can also help you with door replacement, attic insulation, sunrooms, siding, or building a new deck.
Our expert window installers will provide insight into the best style of windows to fit your and your home's needs. With over 30 years of window installation experience in the Kansas City metro area, Sunshine Home Improvement is the best option for efficient, high-quality, reasonably priced double hung windows in Kansas City.