Carefully executed window replacement in Brookside Kansas City can make your home more attractive and energy efficient. Poorly installed windows will leak and make your home less energy efficient. Follow these tips to ensure it gets done right.
Tip #1 – Measure Your Old Windows Very Carefully
Before you think about ordering new windows, measure your old ones accurately. Windows that are too small or too big will not fit correctly. Consider hiring a professional for the most accurate measurement.
When hiring a professional installation company, do your research and choose one with a good reputation. Read online reviews and ask for references to ensure you're getting quality service.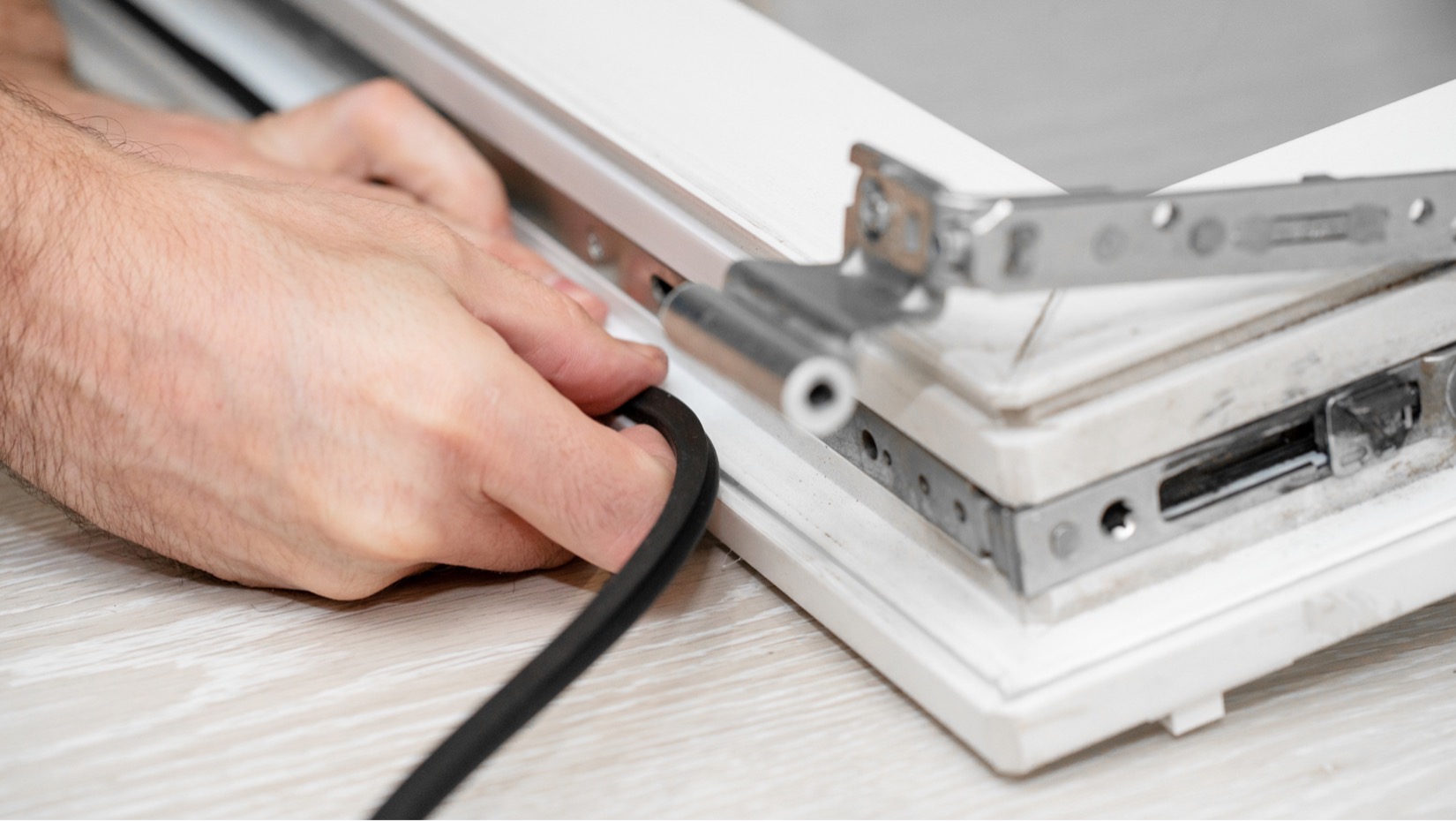 Tip #3 – Don't Ignore the Importance of Window Seals
Properly sealed windows are crucial for energy efficiency. If gaps or leaks exist, your new windows won't be as effective. Be sure to check the seals and have them replaced if necessary.
Tip #4 – Investigate Local Building Codes
Before scheduling window replacement in Brookside Kansas City, investigate the local building codes in Brookside. Certain areas may have specific requirements for window installations, and it's important to comply with these regulations.
Tip #5 – Don't Forget About Window Screens
Window screens are essential for keeping insects out and allowing fresh air to flow into your home. When replacing windows, make sure the new ones come with screens or consider purchasing them separately.
When choosing replacement windows, consider how you want them to function. Do you prefer windows that slide up and down or crank open? Think about your daily routine and choose the option that best suits your needs.
Tip #7 – Properly Caulk Around Windows
It's important to properly caulk around your new windows to prevent drafts and leaks. Use a high-quality caulk and seal gaps between the window frame and the wall.
Tip #8 – Install Storm Windows for Added Protection
If you live in an area that experiences severe weather, consider installing storm windows along with your replacement windows. They can provide extra protection against strong winds and heavy rain.
Tip #9 – Take Advantage of Tax Credits and Rebates
Replacing your windows with energy efficient options may qualify you for tax credits or rebates. Be sure to research any available incentives in the Brookside Kansas City area and take advantage of them.
Tip #10 – Don't Neglect Maintenance and Cleaning
To keep your new windows looking and functioning at their best, perform regular maintenance and cleaning. This will help prolong their lifespan and ensure they continue to provide energy efficiency.
Tip #11 – Research Warranties for Window Replacement in Brookside Kansas City
Before purchasing replacement windows, research the warranties offered by different companies. This will give you peace of mind knowing your investment is protected in case any issues arise.
Tip #12 – Consider the Style of Your Home
When choosing replacement windows, consider the style and architecture of your home. You want to make sure the new windows complement the overall look and feel of your house.
Tip #13 – Properly Dispose of Old Windows – Window Replacement in Brookside Kansas City
After replacing your old windows, make sure to dispose of them properly. If they are still in good condition, consider donating them to a local charity or recycling center.
Tip #14 – Take Advantage of Professional Installation
While DIY window replacement may seem like a cost-saving option, it's best to leave it to the professionals for a seamless and secure installation. This will ensure your new windows are correctly installed and functioning as they should.
Tip #15 – Consider Energy Efficient Options
Energy efficient windows in Brookside Kansas City can save you money on utility bills. Look for windows with Energy Star certification and consider factors like insulation, glazing, and frame material.
Tip #16 – Understand Window Ratings – Window Replacement in Brookside Kansas City
When shopping for replacement windows, it's important to understand their ratings. Look for Brookside Kansas City single hung windows or double hung windows with high U-factor and low Solar Heat Gain Coefficient (SHGC) for maximum energy efficiency.
Tip #17 – Take Care When Removing Old Windows
When removing old windows, avoid damaging the surrounding walls or trim. This will make the installation process smoother and prevent any extra repair costs.
Call Sunshine Home Improvement!
At Sunshine Home Improvement, we are a window replacement company in Brookside Kansas City. We offer excellent options for new windows, including affordable windows in Brookside Kansas City, casement windows, and more. We do new window installation and window replacement in Brookside Kansas City every day. We can also help you with door replacement, attic insulation, sunrooms, siding, or building a new deck.
Our expert window installers will provide insight into the best style of windows to fit your and your home's needs. With over 30 years of window installation experience in the Kansas City metro area, Sunshine Home Improvement is the best option for affordable, high-quality, energy efficient windows in Brookside Kansas City.