Window replacement in Kansas City is an excellent way to make your home more energy-efficient and attractive at the same time. If you are thinking about replacing your windows, you may already be aware that the options for new windows are endless. So, before starting window replacement in Kansas City, there are a few things we think you should know.
#1 – Your New Home Probably Did Not Come with High-Quality Windows
Unless your home was custom built and you chose top-tier windows, it isn't very likely that your home's windows are anything special. Most homes today are built by home builders who are also building dozens of other homes very similar in style and design. With that in mind, it is understandable that homebuilders choose windows of minimal quality and little energy efficiency. We recommend upgrading from your original builder-grade windows if you need window replacement in Kansas City.
Window technology has come a long way in the last 30 years. New energy efficient windows in Kansas City can make an older home significantly more energy-efficient and much more desirable to a potential home buyer. If you install the right new windows, they can really dress up your home as well.
#3 –Consider All Your Options for New Windows
Single hung windows in Kansas City are the most common and budget-friendly choice. Because so many homes come with Kansas City single hung windows, homeowners often choose to replace them with a similar style. If you want to upgrade your style, check out the design options available with double hung windows in Kansas City. You might be surprised how much of a difference they make.
There are many window manufacturers on the market today, and they aren't all the same. Some window manufacturers don't build long-lasting windows. This is particularly important with gas-charged dual or triple-glazed windows. A low-quality window will leak sooner and lose its insulating properties much faster than a quality window. If you want to save on your energy bills, buying a quality window is the only way.
#5 – Pay Attention to the Terms of Your Window Warranty
Quality windows come with a guarantee or warranty. If your window leaks, breaks or loses its gas, you will thank yourself for buying a window with a good warranty.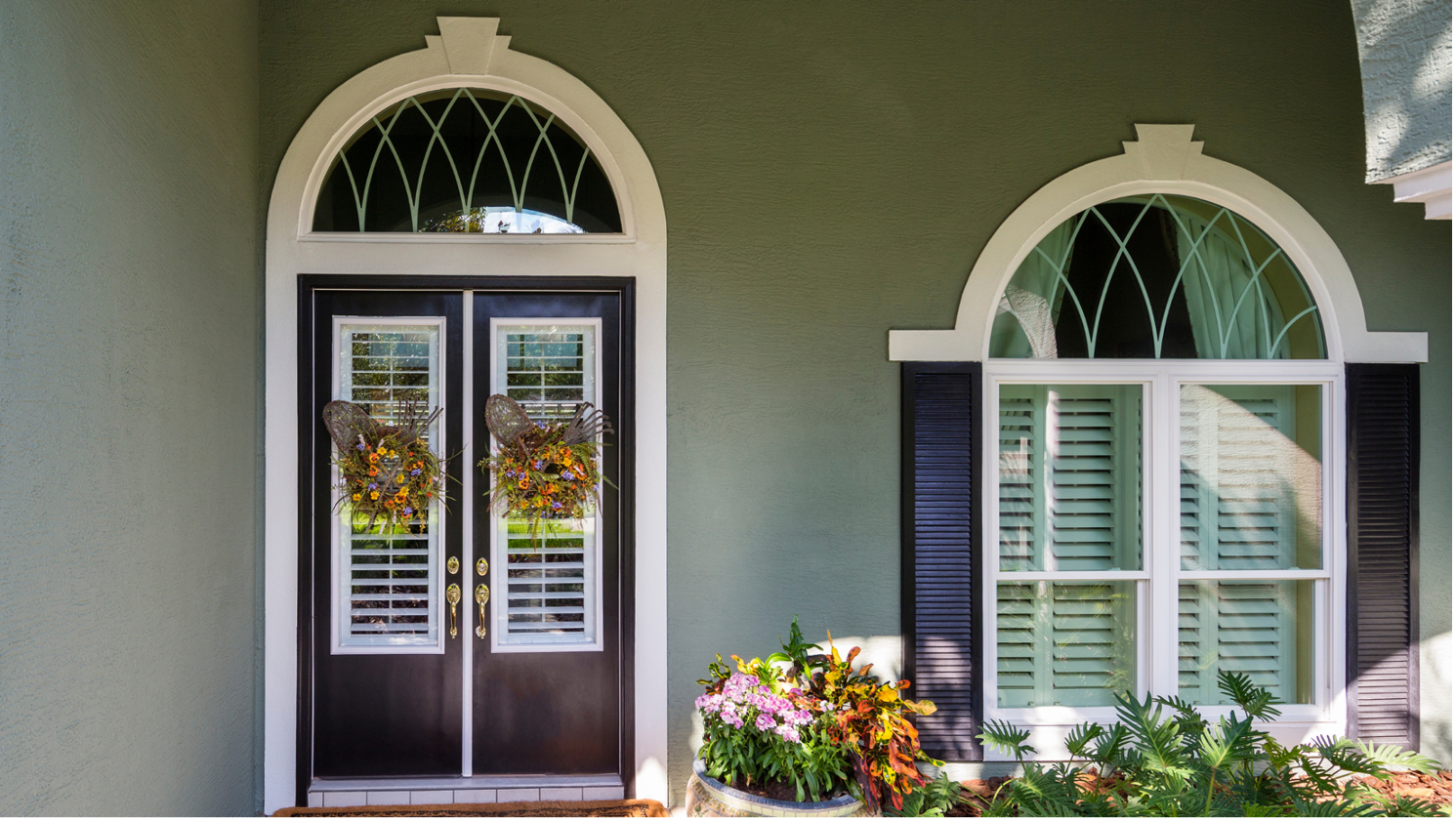 At Sunshine Home Improvement, we can inspect, repair, or replace your windows. We offer excellent options for energy-efficient windows in various designs––single-hung, double-hung, casement, and more. You can also check out our special on our famous $289 window in Kansas City!
Our expert window installers will provide insight into the best style of windows to fit you and your home's needs. With over 30 years of window installation experience in the Kansas City metro area, Sunshine Home Improvement will provide efficient, high-quality, reasonably priced service to give your home that beautiful natural light you have been searching for.
 If you need the best of the best replacement window companies in Kansas City, call us at 913-599-4663 or contact us online.